The popular festival returns for four days, this time at Tobacco Dock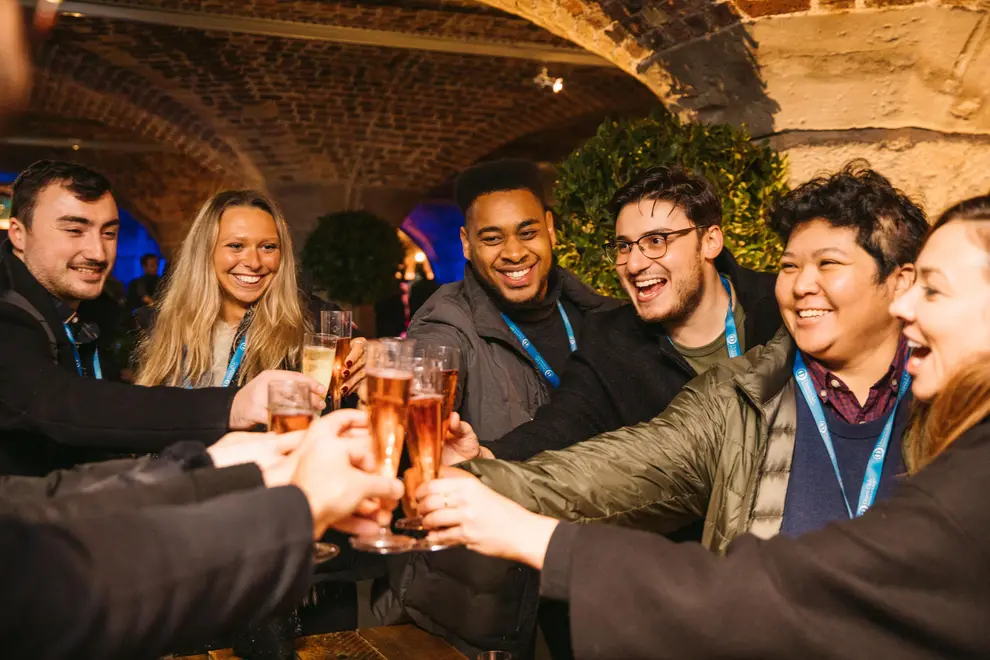 The winter edition of the popular Taste festival has been confirmed for the tail end of this November.
Taste of London will open at Tobacco Dock from November 18—21, offering, as usual, a chance to try signature dishes and small plates from restaurants across the capital.
From Thursday to Sunday and spread out across six sessions, around 25,000 Londoners will be able to try plates from the likes of acclaimed, perma-crowded Sri Lankan spot Hoppers, Tooting favourite Juici Jerk, which specialises in Carribean cooking, and Cin Cin, the Italian bar in kitchen that opened in Fitzrovia earlier this year after success in Brighton.
More restaurants will be announced in due course, but Taste are also promising to "transform [Tobacco Dock] into a winter wonderland", and will offer hands-on food and drink masterclasses alongside the bites to eat. The festival's fire pit will also return, with a roster of chefs cooking over it. The line-up is likewise soon to be revealed.
AUTHOR: David Ellis
DATE PUBLISHED: 15 September 2021
SOURCE: www.standard.co.uk