Emmanuel Eben, a native of Cameroon, and a passionate advocate for raising awareness about Sickle Cell Disease, is hosting the fourth annual icôneBrunch event with a new mission. Eben has blended his personal brand "icône" with his commitment to addressing the urgent issues surrounding Sickle Cell Disease in both his hometown of Cameroon, Africa, and Dallas.
Eben's vision extends beyond borders, as he plans to expand the reach of his non-profit, the Eben Sickle Cell Foundation, year after year throughout the United States. Established in 2023, the foundation aims to make its debut with a charity fundraiser in the form of a luxurious brunch event. icôneBrunch is set to take place on Sunday, September 17th, from 2 pm to 8 pm at The Olana mansion (1851 Turbeville Rd, Hickory Creek, TX 75065). This event promises guests a delightful afternoon filled with delectable food, cocktails, and opportunities for fashion pop-up shopping. Simultaneously, it will educate attendees about the impact of Sickle Cell Disease and how Dallas residents can continue to support this important cause.

Initially conceived in 2019 as an exclusive and opulent gathering for close friends to celebrate life, icôneBrunch has now evolved into a platform for raising awareness about Sickle Cell Disease. Eben, who personally battles with the disease, decided to merge this annual celebration with his newly established non-profit, the Eben Sickle Cell Foundation.
Past editions of the brunch have been hosted at prestigious venues such as The Ritz Carlton – Dallas and The Dallas Arboretum.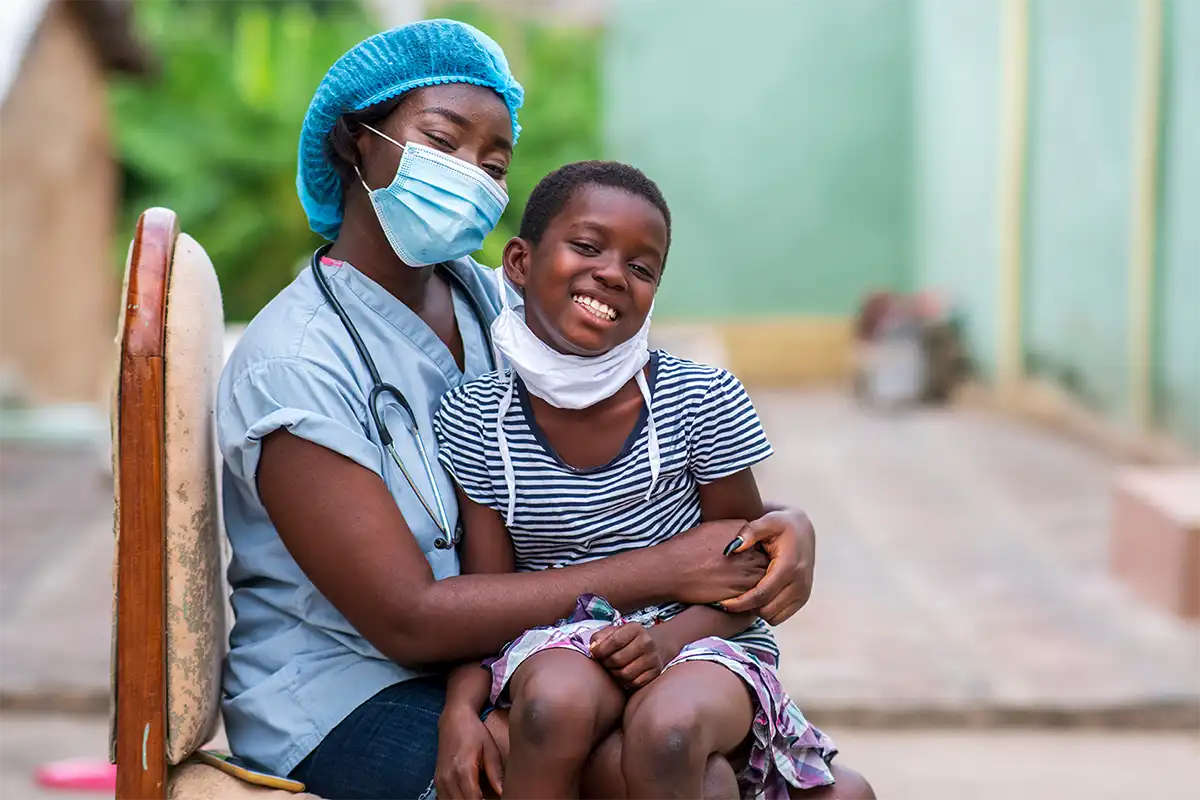 Gabrielle Simo, President of icôneBrunch and a close friend of Eben for over 15 years, emphasizes the importance of shedding light on Sickle Cell Disease: "Emmanuel's story is so profound because, for the first 13 years of his life in Cameroon, he didn't even know he had Sickle Cell Disease due to medical inadequacies in Africa."
Eben's dedication to raising awareness is evident through his sponsorship of families in Cameroon who have children diagnosed with Sickle Cell Disease. Through the Eben Sickle Cell Foundation, his goal is to support adult genotype testing efforts, a crucial step in reducing the number of children born with this disease.
Tickets for this event are available for $200 and can be purchased online. Additionally, a block of rooms has been reserved at the nearby Sandman Signature Plano-Frisco Hotel to accommodate the stylish attendees of the brunch. To secure your room at the group rate, make your reservation by Thursday, August 17th.
About icôneBrunch: icôneBrunch offers a unique experience, immersing attendees in an environment filled with like-minded individuals operating at their highest potential. It serves as a space where socializing and creating memorable content come naturally.
This elevated brunch experience serves a noble cause as Dallas's only charity brunch dedicated to supporting Sickle Cell Disease research and adult genotype testing. Over the years, icôneBrunch has become known for its stylish and vibrant atmosphere, attracting a curated crowd that exemplifies Black excellence in every aspect.
The event draws entrepreneurs, tech enthusiasts, medical professionals, and creatives, appealing to influential millennials who are influential in their communities. icôneBrunch aspires to make a difference in culture while creating lasting memories in support of a meaningful cause.
For more information, please visit their website: https://iconebrunch.com/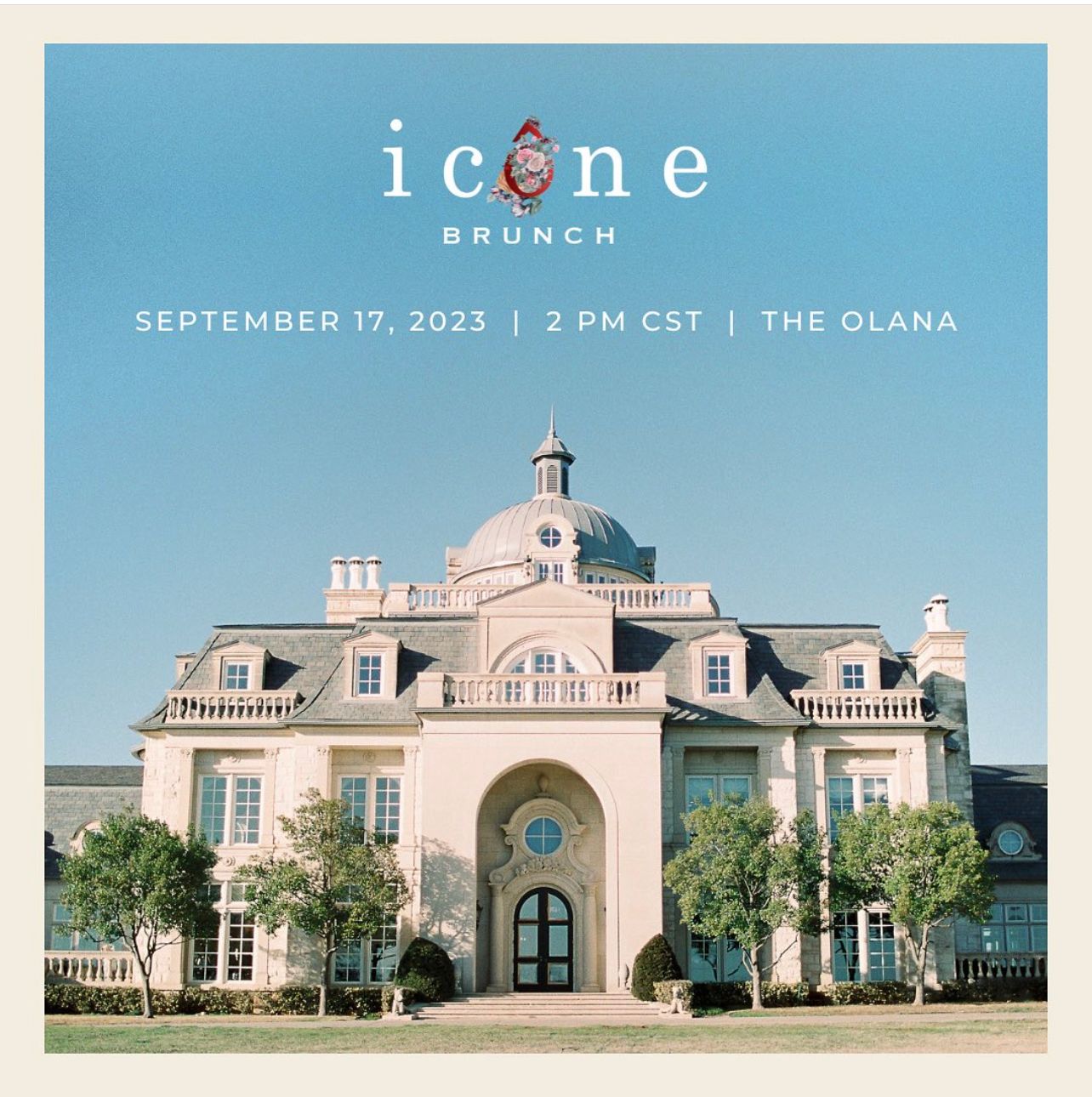 Photo Source: Bellanaija