Famous Afrobeats artist Oluwatosin Ajibade, better known as Mr. Eazi, has recently unveiled his ongoing multi-million-dollar real estate project in Rwanda. Despite his flourishing music career and financial success, Mr. Eazi has typically kept a low profile when it comes to his achievements.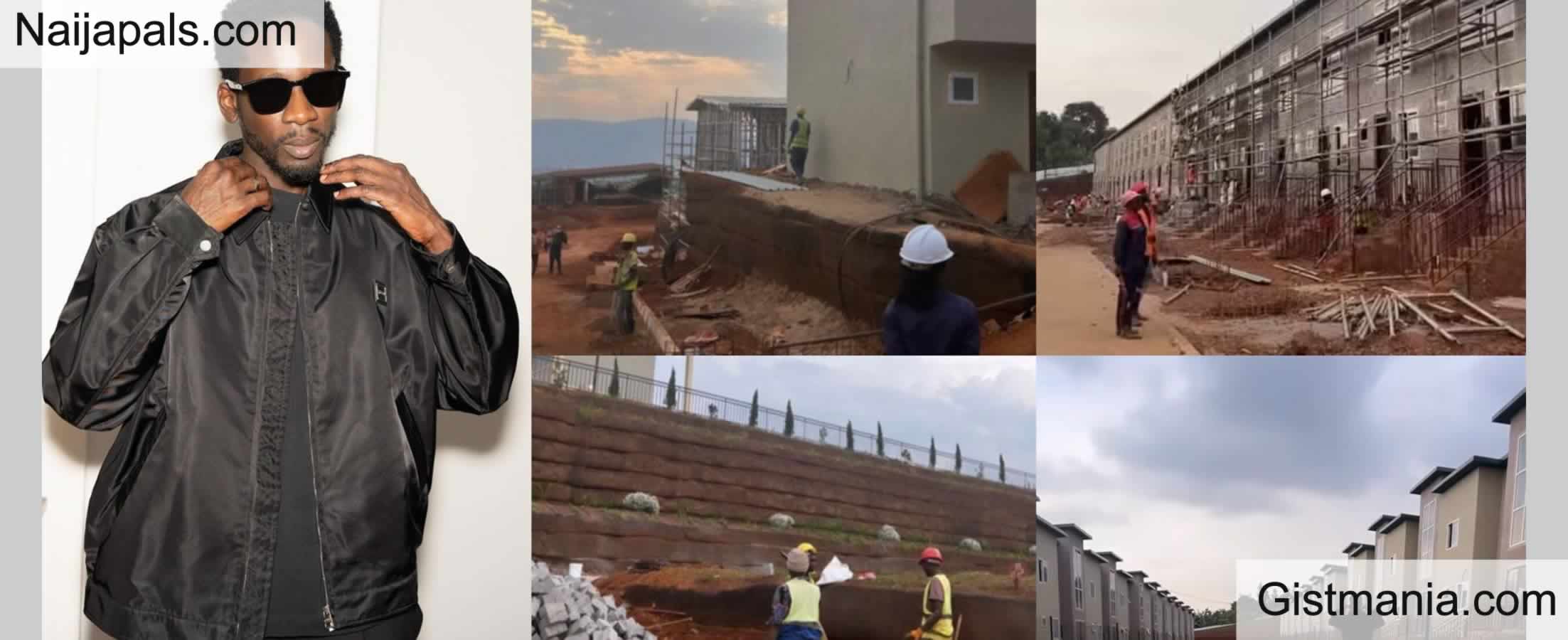 The talented musician, famous for hits like 'Patek,' has given us a sneak peek into the progress of his impressive real estate venture in Rwanda.
Prominent Instagram blogger Tunde Ednut took it upon himself to shed light on Mr. Eazi's project by sharing photos and videos, expressing amazement at the artist's accomplishments.
Ednut stressed that being a true celebrity involves more than just creating hit songs; it's about leveraging fame to achieve substantial financial success.
"I had a conversation with this man today. Hmmmmmmm. No comment. This isn't even in Nigeria; it's in RWANDA!! When we talk about the wealthiest celebrities in Nigeria? Hmmmmmmmmmmmmmm, no comment.
"The brief chat we had this morning has completely changed my perspective—no need for lengthy explanations. Mr. Eazi is a silent mover.
"It's not just about producing chart-topping songs! It's about turning your fame, while you're in the spotlight, into wealth that will secure your future and that of your family. Make wise decisions in life. This man's passion for business transcends the imagination of the average Nigerian," he remarked.
Source Pictures: Naijapals
Source Videos: Future News