Imagine a world where winning luxury tech, dream vacations, a new car, or even a hefty cash prize is just a step away. Welcome to Good Life +, the ultimate destination for those seeking life-changing prizes, exclusive deals, and a chance to make a difference through charitable causes.
Unlock the Treasure Trove of Prizes

Good Life + offers its members automatic access to over 30 prize draws every month. It's a paradise for thrill-seekers who dream of winning luxury tech gadgets, exotic holidays, substantial cash rewards, and even brand-new cars. With each membership, you gain a golden ticket to a world of endless possibilities.
A Glimpse into the Future
Curious about what prizes are up for grabs? Good Life + members can visit the prizes page to stay updated on the incredible opportunities awaiting them. It's like having a sneak peek into a future filled with excitement and wonder.
Regulated Excellence
Worried about fairness and security? Fret not. Good Life Competitions are meticulously regulated by Promo Veritas, the UK authority in online gaming operations and regulations. You can participate with confidence, knowing that your chances are fair and your prizes are well-deserved.
More Than Just Prizes
Good Life + isn't just about winning; it's about living life to the fullest. As a member, you gain access to thousands of discounts and deals that make every day a bit brighter. Whether it's shopping, dining, or experiencing new adventures, Good Life + has you covered.
Join the Good Life + Revolution
But there's more to Good Life + than meets the eye. By becoming a member, you're not only enhancing your life but also contributing to charitable causes. Good Life has a heart, and part of their mission is to make a positive impact on the world. Every membership contributes to their noble endeavors.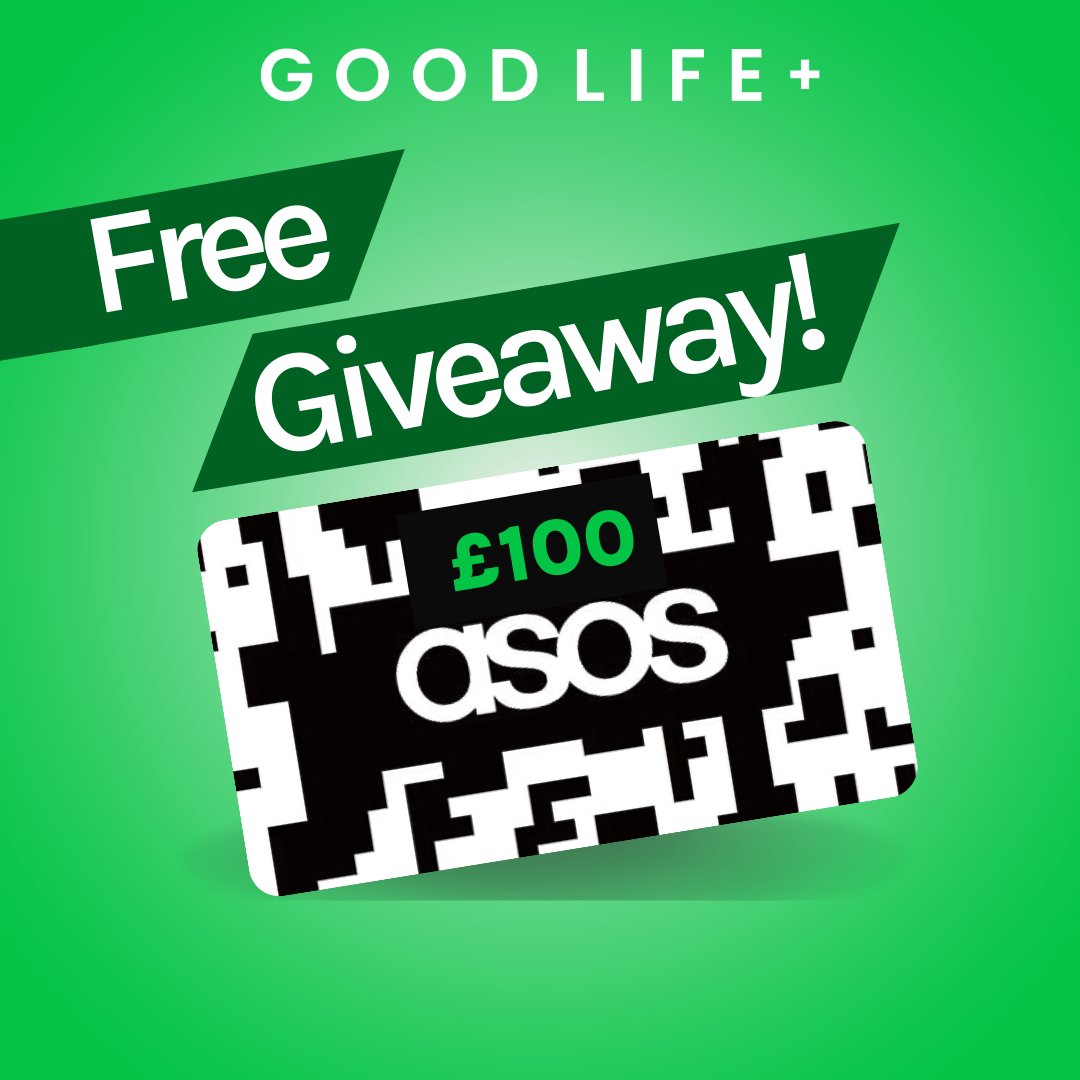 A Free Trial Awaits
Excited to embark on this life-changing journey? You can join Good Life + today with a free trial. Experience the thrill of daily live giveaways, where you're automatically entered to win fantastic prizes every single night.
Connect with Good Life +
For more information and to start your adventure, visit Good Life Plus. You can also reach out to them at:
Address: Good Life Plus, London, United Kingdom, BR53TX Phone: +44 20 3146 1890 Email: contact@goodlifeplus.co.uk
Join Good Life +, where dreams become reality, and together, we make the world a better place—one prize at a time.