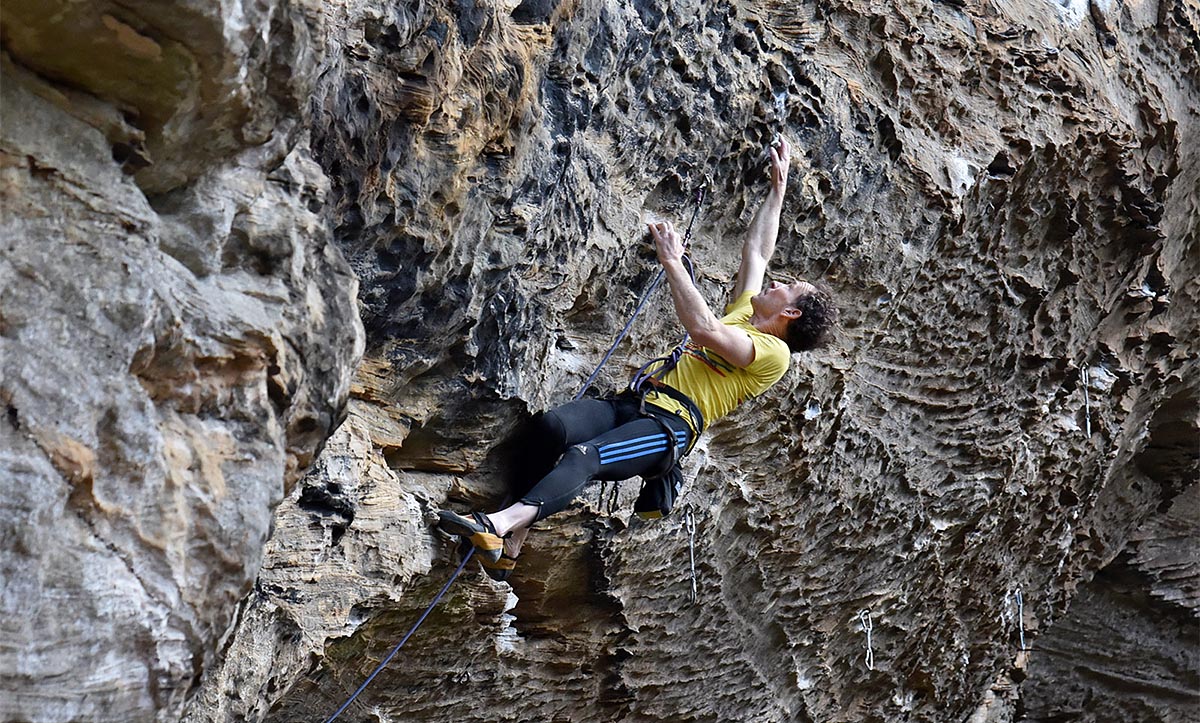 When Boris et al. were talking about the 'London 2012 Legacy', we don't think that paintballing and scuba diving were what they had in mind. But if the recently opened Queen Elizabeth Olympic Park doesn't float your boat, and you're looking for something a little more extreme than a jog around Hyde Park, these sports may be for you.
Climbing
Have you seen our round-up of the best climbing centres in London? If you're feeling braver than a static climbing wall, how about venturing Up At The O2 (from £26) and becoming one of those silhouette ants you've probably seen on top of the dome in the last year or so? We had a go, and it's not quite as intrepid as the marketing would have you believe. Don't be expecting a great view of the city either — the skyscrapers of Canary Wharf block most of the interesting sights out…unless you find the skyscrapers of Canary Wharf interesting.
The ultimate climbing experience London has to offer must be Vertical Chill, the ice wall tucked away at the back of Ellis Brigham in Covent Garden. Beginners are welcome and the cost is £50 for a one-to-one session, £35 as part of a group or £25 if you're a pro and already have all your own gear.
If working with gravity, rather than against it, is more your style, what about abseiling? Plenty of charities run sponsored abseils down various  London landmarks from time to time — keep an eye on the 'Good Cause' section of our daily email. For a real challenge though, try Rap jumping (from £45), described as an extreme version of forward abseiling, at The Castle Climbing Centre in Stoke Newington. If you're still up for it after watching this video, we salute you.
AUTHOR: Laura Reynolds
SOURCE: Londonist.com
PHOTOCREDIT: Londonist.com