More details of upcoming flagship 2022 Lexus LX 600 SUV leak, including a possible range-topping bulletproof LX 600 VIP. 
Rumours suggest the flagship Lexus LX 600 could forego the V8 from the LX 570 and use the new V6 engines in the new-generation LC 300.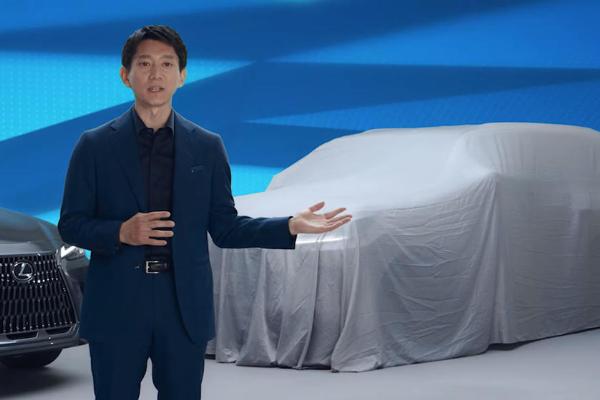 \
Last week, during the unveiling of the Lexus NX Crossover, Toyota luxury division provided us with the first glimpse of what appears to be the upcoming Lexus LX 600 SUV.
As part of the new NX's reveal, a big SUV with styling of the LX 570 was hidden under a car cover – with Lexus confirming the hidden SUV will be unveiled by the end of 2021.
Now, more details of the next-generation flagship LX, dubbed the 2022 Lexus LX600 — a badge Lexus trademarked back in October 2019 — have emerged ahead of its expected reveal in the second half of 2021.
A new image posted to Spanish forum Cochespias believed to be a screenshot from a leaked internal company documents has confirmed the Lexus LX 600 model name.
he image also revealed three models, including an entry-level LX 600, sport-themed LX 600 F Sport, and a range-topping LX 600 VIP.
click here to read the full article
AUTHOR: Lekan Samuel
DATE PUBLISHED: June 19, 2021
SOURCE: Glautomobilecoop.com
PHOTO CREDIT: Glautomobilecoop.com