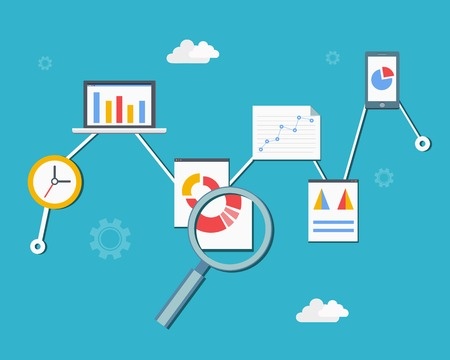 A manual traffic exchange is a membership web site that allows you to view web pages selected by other members and allows other members to view web pages you select.
In other words, a traffic exchange allows members to exchange traffic between their sites.
You can sign up as a free traffic exchange member or as a paid member with a monthly subscription.
Once you sign up, you will have the opportunity to provide the URLs for several web pages of your choosing. You may also be able to include banner ads and text ads.
As you might imagine, your goal in joining a traffic exchange is to promote your URLs by having other members view them.
You earn credits to have your pages displayed when you view other members' pages. Free members normally must view more pages to earn credit than paid members.
You'll typically view each page while a timer counts down, usually from 10 to 30 seconds, before you can move on to the next page.
You can also purchase credits or receive…..
Visit Goodlife Social Exchange To Read Full Article