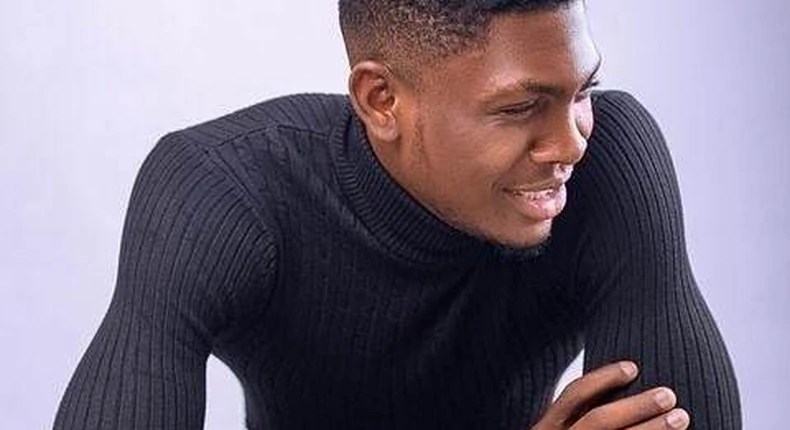 The reality TV star says he has been advised to embrace a wealthy mindset.
Former Big Brother Naija housemate, Sammie has lamented his inability to keep up with being a celebrity.
According to the reality TV star, he hasn't been able to keep up with the idea of not repeating clothes as a celebrity.
He made this known via his Twitter page on Tuesday, October 26, 2021, while answering questions from fans.
A fan asked the Kogi state-born filmmaker what life has been since leaving the reality TV show.
"Very very overwhelming! A lot of DOS and DON'TS It's just bittersweet out here' The absolutely annoying part is I can't repeat my clothes! Anyways I need to throw the poverty mentality away and embrace a new mindset! That's what they said!" he responded.
Sammie was one of the housemates from the sixth season of the reality TV show.
AUTHOR: ODION OKONOFUA
DATE PUBLISHED: October 27, 2021
SOURCE: www.pulse.ng