Piano People, a renowned Amapiano brand, has firmly established itself as a leader in curating top-tier shows within the genre. From sold-out events at prestigious UK venues like Printworks, Ministry of Sound, and Warehouse Project to their highly acclaimed stage hosting gigs at Afronation Portugal and Miami, this brand is dedicated to uniting Amapiano enthusiasts on dancefloors worldwide and spotlighting the remarkable sound that originated from South Africa's diverse music landscape.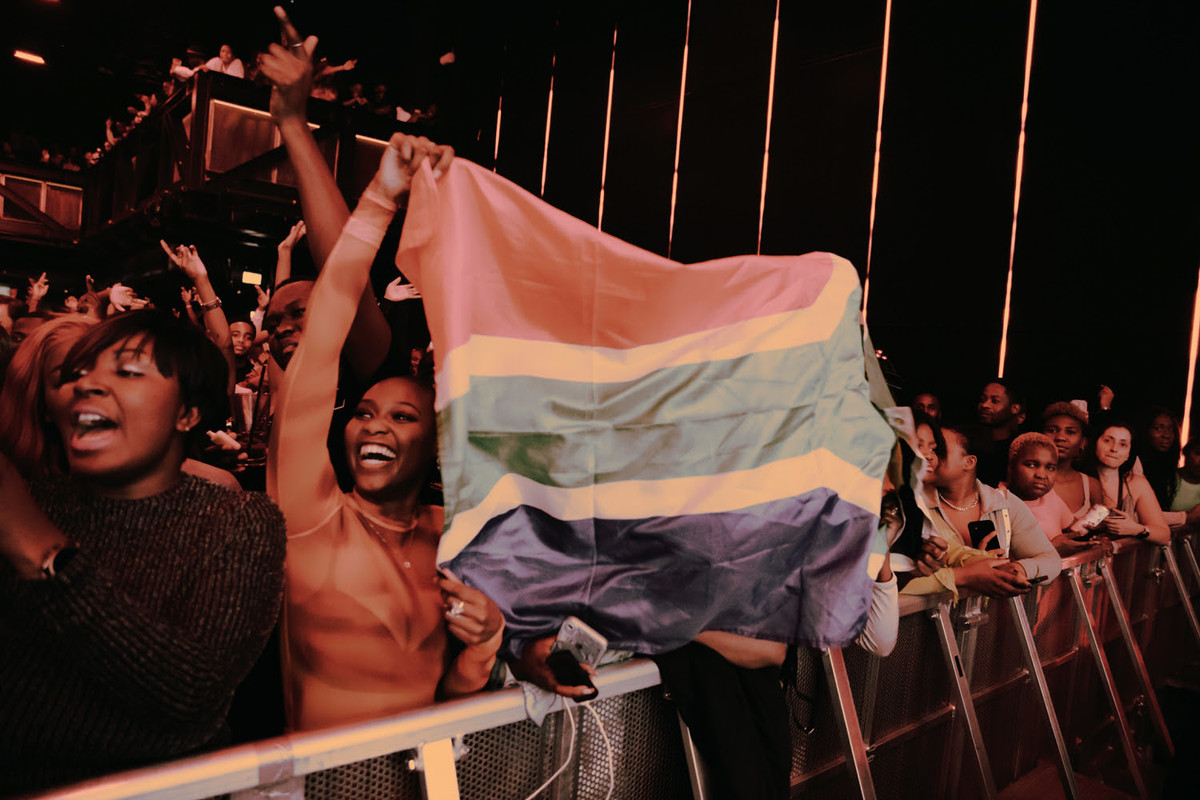 On Sunday, November 19th, Piano People is gearing up for its most ambitious project to date—an inaugural indoor festival that will feature an impressive lineup of over 30 acts spanning three distinct rooms. This event promises to be an absolute must-attend for fans of Amapiano and electronic music alike.
Sharing the stage with Piano People is Lit Lagos, an electrifying brand that captures the vibrant essence of one of Africa's most dynamic cities. This stage will serve as a vibrant celebration of the Afrobeat scene in Africa, channeling the soul of Lagos, the epicenter of Afrobeats, and infusing it with a fresh, contemporary twist that sets Lit Lagos apart as a truly unique and exceptional brand.
Venue: Drumsheds in London
Date: Sunday November 19th, 2023
Time:  12:00 pm to 10:00 pm
Source Pictures: SHOOBS
Source Videos: