Nigerian hip-hop sensation ODUMODUBLVCK has unveiled his latest single, titled 'MC Oluomo,' marking yet another milestone in his burgeoning career. Since making his breakthrough into the mainstream music scene with the Zlatan-assisted hit 'Picanto,' ODUMODUBLVCK has rapidly ascended to international acclaim.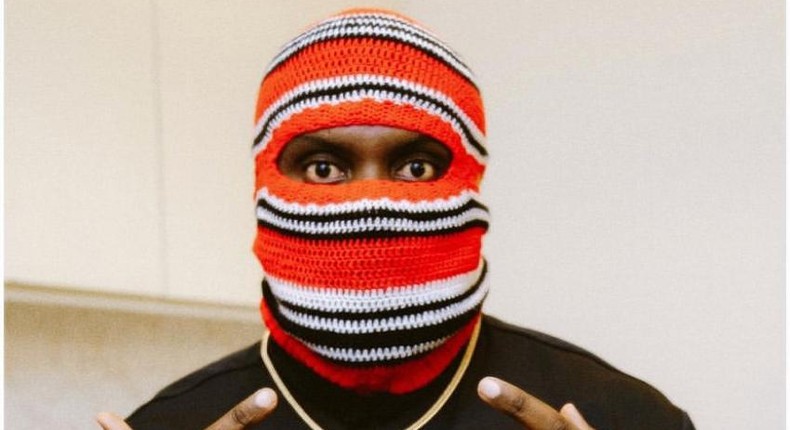 This new track, 'MC Oluomo,' pays homage to the renowned Lagos State Transport Union boss and is a powerful Drill record that sets the stage for his highly anticipated Mixtape 'Eziokwu.' With this release, ODUMODUBLVCK showcases the remarkable depth and breadth of his musical artistry, contributing exciting dimensions to the Nigerian hip-hop landscape.
ODUMODUBLVCK's 2023 journey has been nothing short of spectacular, with his track 'Declan Rice' soaring to the Top 10 of the TurnTable Top 100 chart and claiming the number one spot on both Apple Music and Spotify's daily charts in Nigeria.
In recognition of his outstanding talent, the rapper recently clinched two prestigious awards at the 16th Headies Awards: Rookie of the Year and Best Rap Single. With 'MC Oluomo,' ODUMODUBLVCK is poised to maintain his scorching momentum throughout 2023.
Source Pictures: Audiomack
Source Pictures: Notjustok
Source Videos: OJOGWU TOCHUKWU UGBEMI