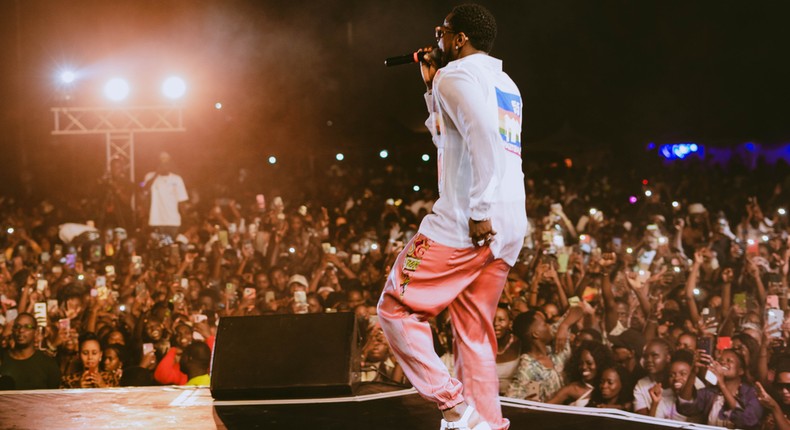 Afrobeats megastar Kizz Daniel has been on fire in 2022 with his intercontinental smash hit 'Buga' making him one of the most in-demand talents in Afrobeats. Kizz Daniel's lastest stop was Uganda where he delighted thousands of fans with his classics.
Kizz Daniel in Uganda: The award-winning sensation just concluded a hugely successful tour of the United Kingdom and the United States where thousands of fans turned out to watch him perform.
His latest stop was in Uganda where he performed on Saturday, 6th August 2022 at the Lugogo Cricket Oval in Kampala.
In the one-hour-long performance, Kizz thrilled thousands of fans with some of his hit singles including 'Woju', 'Lie', 'Pour Me Water', 'Eh God', and of course the biggest song of 2022 'Buga'.
The fans were given a run for their money as they sang along to the classics and when 'Buga' came on the audience erupted.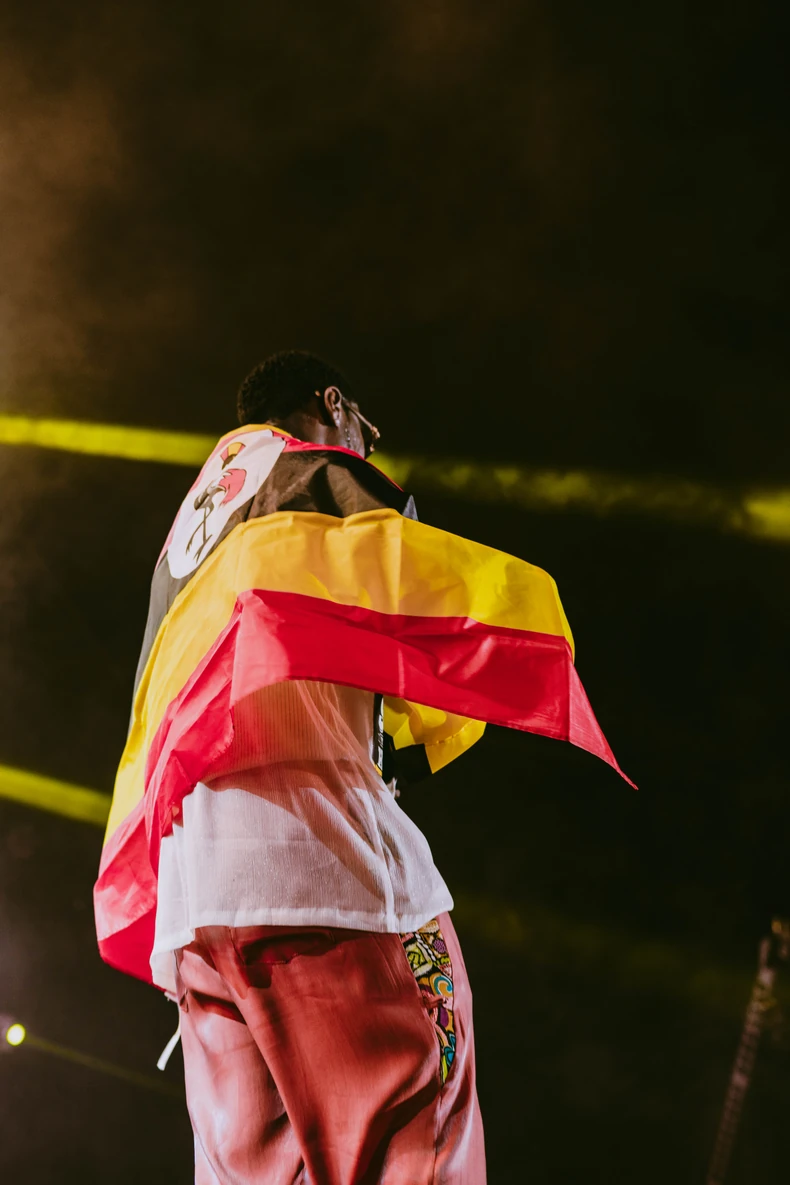 Kizz Daniel's 2022 Success: Kizz Daniel started 2022 with a flourish with his 'BARNABAS' EP enjoying huge positive reception both locally and internationally.
He followed up the EP with 'Buga' on which he joined forces with talented singer, songwriter, and producer Tekno. The single released in May has since gone on to enjoy massive success thus becoming what many agree is the biggest African song of 2022.
Kizz Daniel's performance in Uganda ushers in the African leg of his Afroclassic Tour and with 'Buga' currently trending in multiple African countries, Kizz Daniel will be expected to make multiple stops.
AUTHOR: Adeayo Adebiyi
DATE PUBLISHED: August 8, 2022
SOURCE: Pulse.ng
PHOTOCREDIT: Pulse.ng