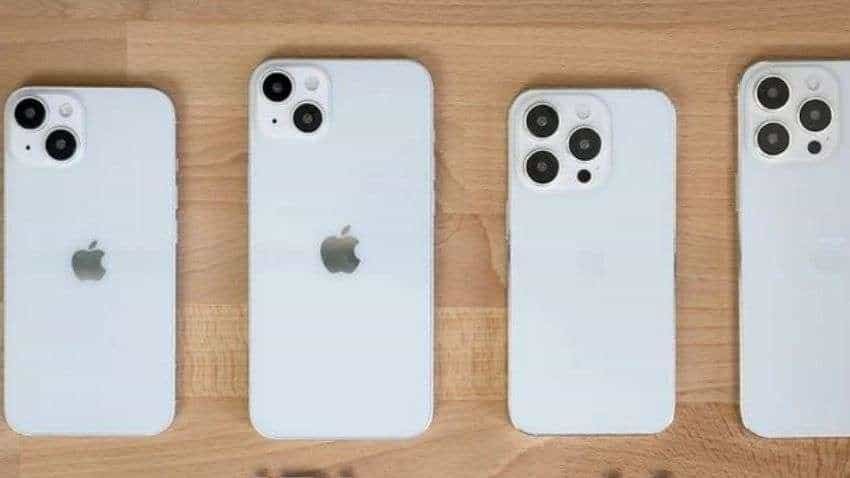 iPhone 14
Best iPhone for most people
When I reviewed the iPhone 14, I said it was essentially the iPhone 13 Pro's processor and main camera inside the body of an iPhone 13. No doubt, some will be disappointed that the iPhone 14 isn't radically different from previous models. But that's part of its charm. Familiarity has been one of the keys to Apple's success with the iPhone. And as the saying goes, "if it ain't broke, don't fix it."

The iPhone 14's best features are ones you may never see or use — and that's not necessarily a bad thing. That includes Crash Detection, which can notify emergency services when you're in an automobile accident. Starting in November, you'll get Emergency SOS via Satellite that lets you use a satellite to message emergency dispatchers in places without cell coverage.
And while the iPhone 14 has a nearly identical flat-sided design as the iPhone 12 and 13, including a ceramic shield covering and a water resistant body, the inside has been completely redesigned. The 14's back-glass is easier and more affordable to repair since it's no longer attached to internals.
All phones in the iPhone 14 series only use eSIMs in the US and have a new selfie camera that for the first time ever has autofocus. Add in a new video stabilization tool called Action mode, an upgraded Cinematic mode that can capture 4K video at 24fps and iOS 16, and you have an excellent phone. If you activate it on a carrier, Apple drops the price to $799. Read our Apple iPhone 14 review.
AUTHOR: James Martin
DATE PUBLISHED: November 10, 2022.
SOURCE: CNET.COM
PHOTOCREDIT: James Martin