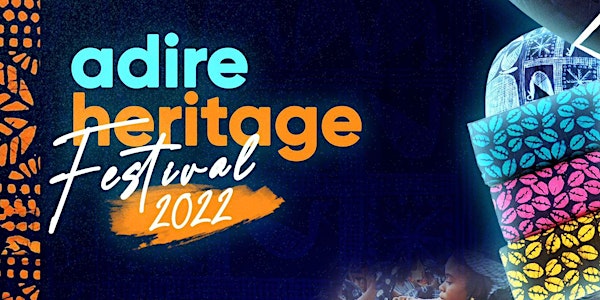 THE BIGGEST CELEBRATION OF AFRICAN ART AND CULTURE.
The biggest celebration of African music and culture is here again. Adire festival, a festival that unites people both in Nigeria and diaspora, is back, bigger and better.
In this festival, watch out as we bring SME business owners from all over the country to put on display not only their ready-made products but their homemade African products. There'll be many other events like the Sisi Adire pageantry where the winner will be the ambassador of the Adire festival for the year, spoken words, etc. We will also be crowning the vendor of the year.
NOTE: For bookings (space, props etc), register as a Trader or vendor. Head over to our website to book! Click: https://irokoevents.ng/adire.html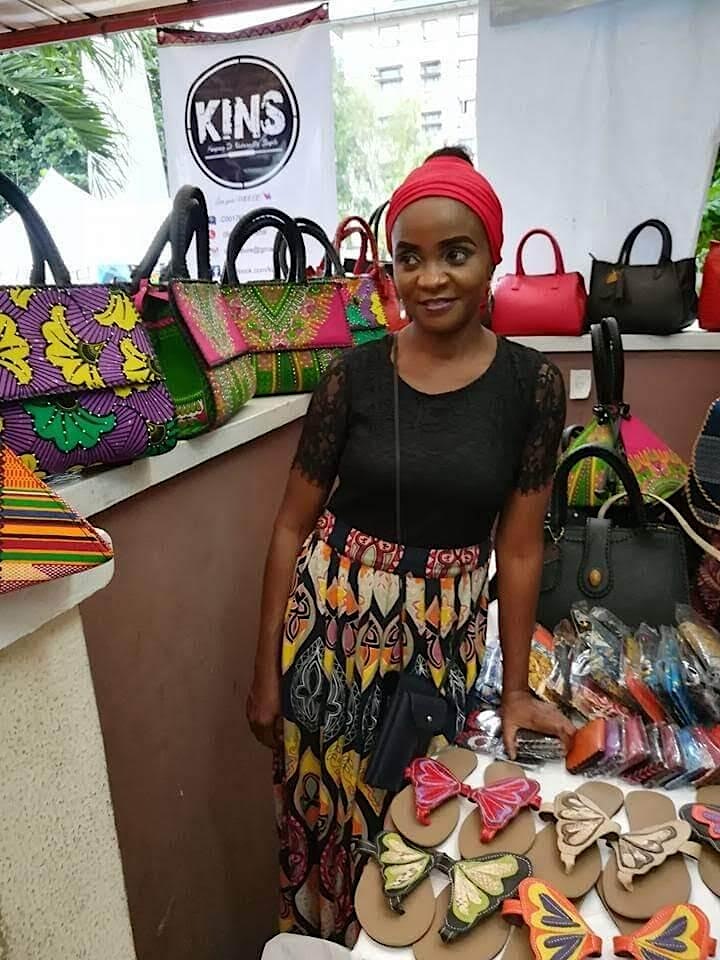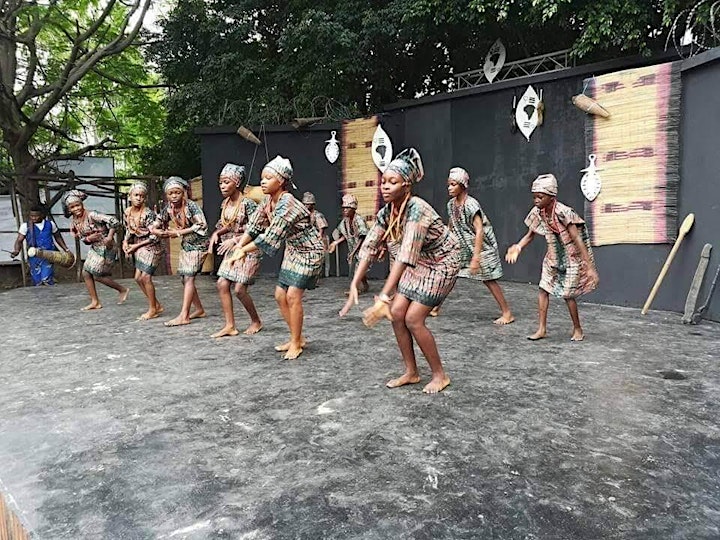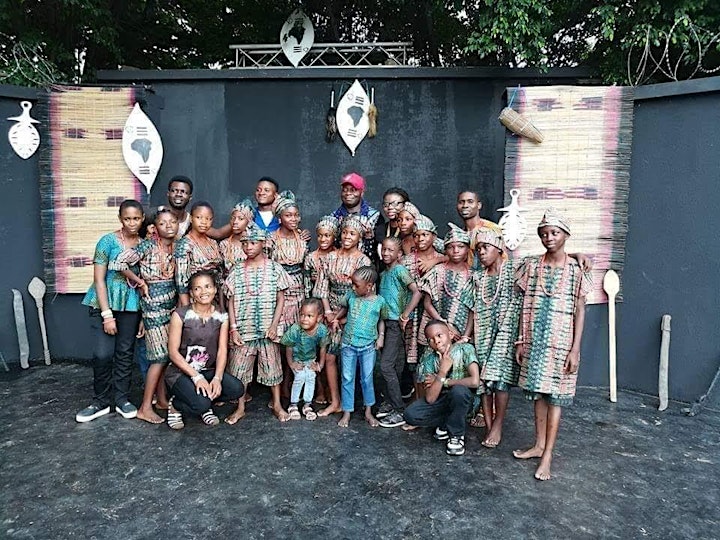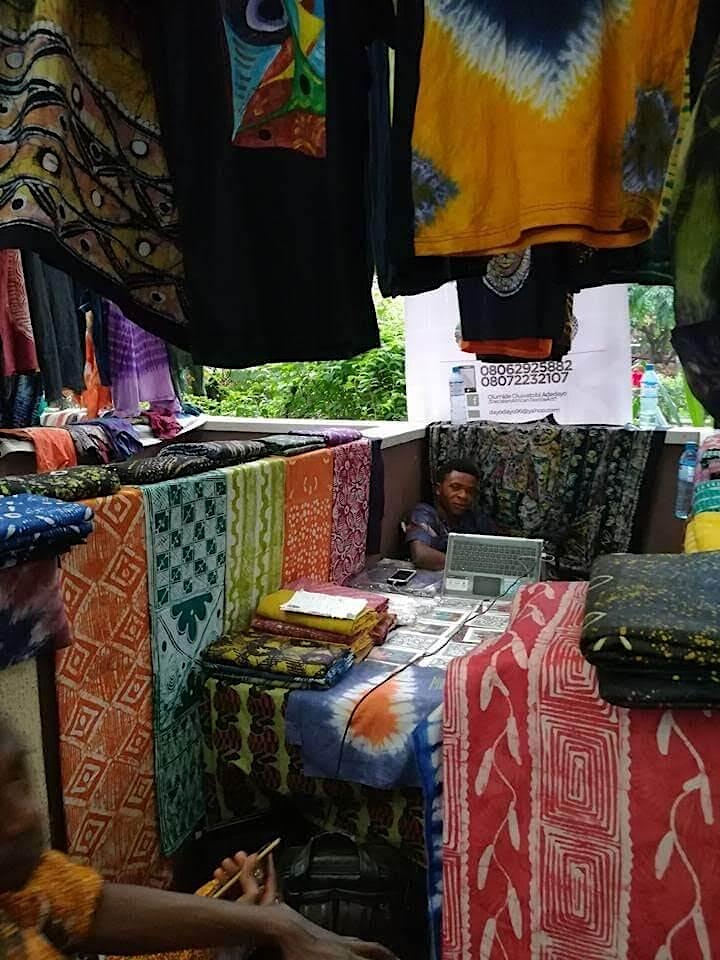 Date and time
Mon, Dec 5, 2022, 9:00 AM –
Sun, Dec 11, 2022, 12:00 PM WAT
Location
National Museum Lagos
 Onikan Road Lagos, LA 102273
AUTHOR: Iroko events international
DATE PUBLISHED: November 5, 2022
SOURCE: eventbrite.com
PHOTOCREDIT: