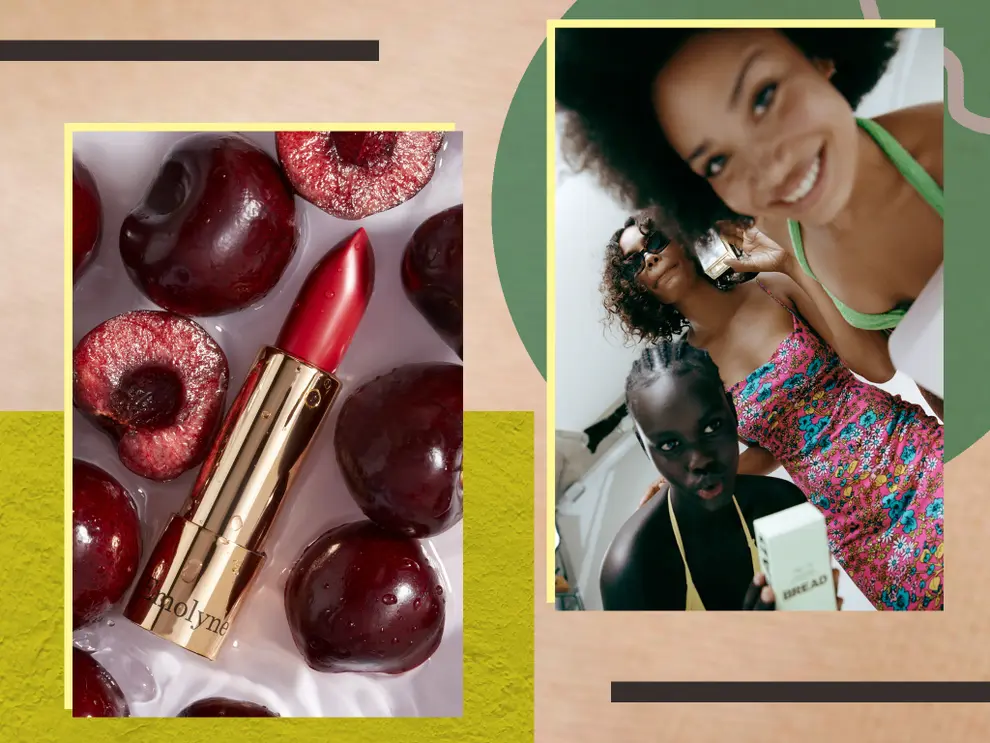 Innovation in Black beauty is nothing new; from the centuries-old use of chebe powder by the women of the Basara tribe in Chad to stimulate hair growth, to the story of Madam CJ Walker, the first female self-made millionaire in America, who made her fortune from cosmetics at the turn of the 18th century.
For decades, beauty and haircare products marketed to Black people have been monopolised by big pharmaceutical brands. In the make-up space, Black people remained left out for years, with very few brands extending their colour ranges to darker skintones. So it's no surprise that so many, in their frustration, went out to create their own companies, often focusing on natural ingredients that African and Caribbean aunties and grandmas used in their beauty concoctions.
Many Black-owned beauty brands have remained under the radar, largely down to limited funding and marketing budgets. But initiatives such as the 15 Percent Pledge, led by fashion designer Aurora James, are challenging retailers to do better by committing to dedicate 15 per cent of their shelf space to Black businesses. Uoma Beauty founder Sharon Chuter's Pull Up For Change, meanwhile, empowers Black-owned companies through its Small Business Impact Fund. Slowly, more brands are getting the recognition they deserve.
There are a plethora of options out there, from the beauty pros-turned entrepreneurs like Pat McGrath and Charlotte Mensah, to homegrown businesses like Nylah and Derma Organics.
AUTHOR: Chinazo Ufodiama
DATE PUBLISHED: October 01, 2021
SOURCE: www.independent.co.uk