Kanaani: Breaking Boundaries and Hearts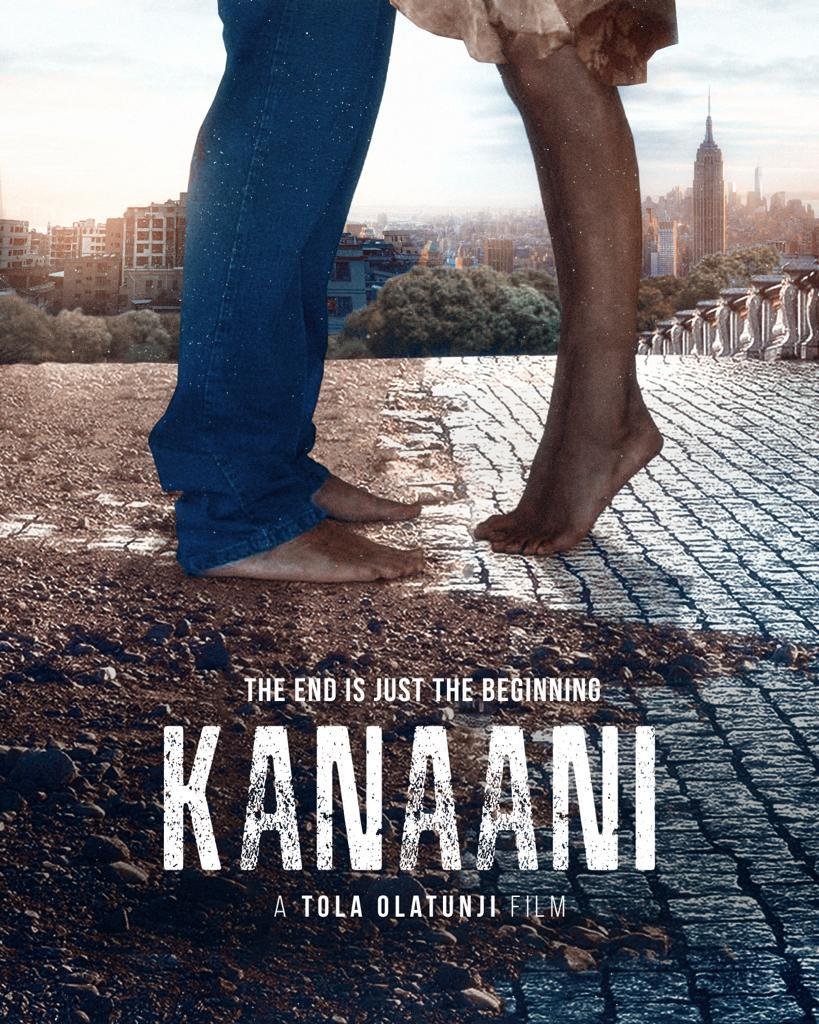 An Interview with Director/Producer Tola Olatunji
Congratulations on your film, "Kanaani"! Can you share with us the inspiration behind this project?
Thank you! The primary motivation behind "Kanaani" was to shed light on the harrowing issue of human trafficking. We wanted to create a compelling narrative that transcended boundaries, countries, and even the clutches of the human trafficking cartel itself.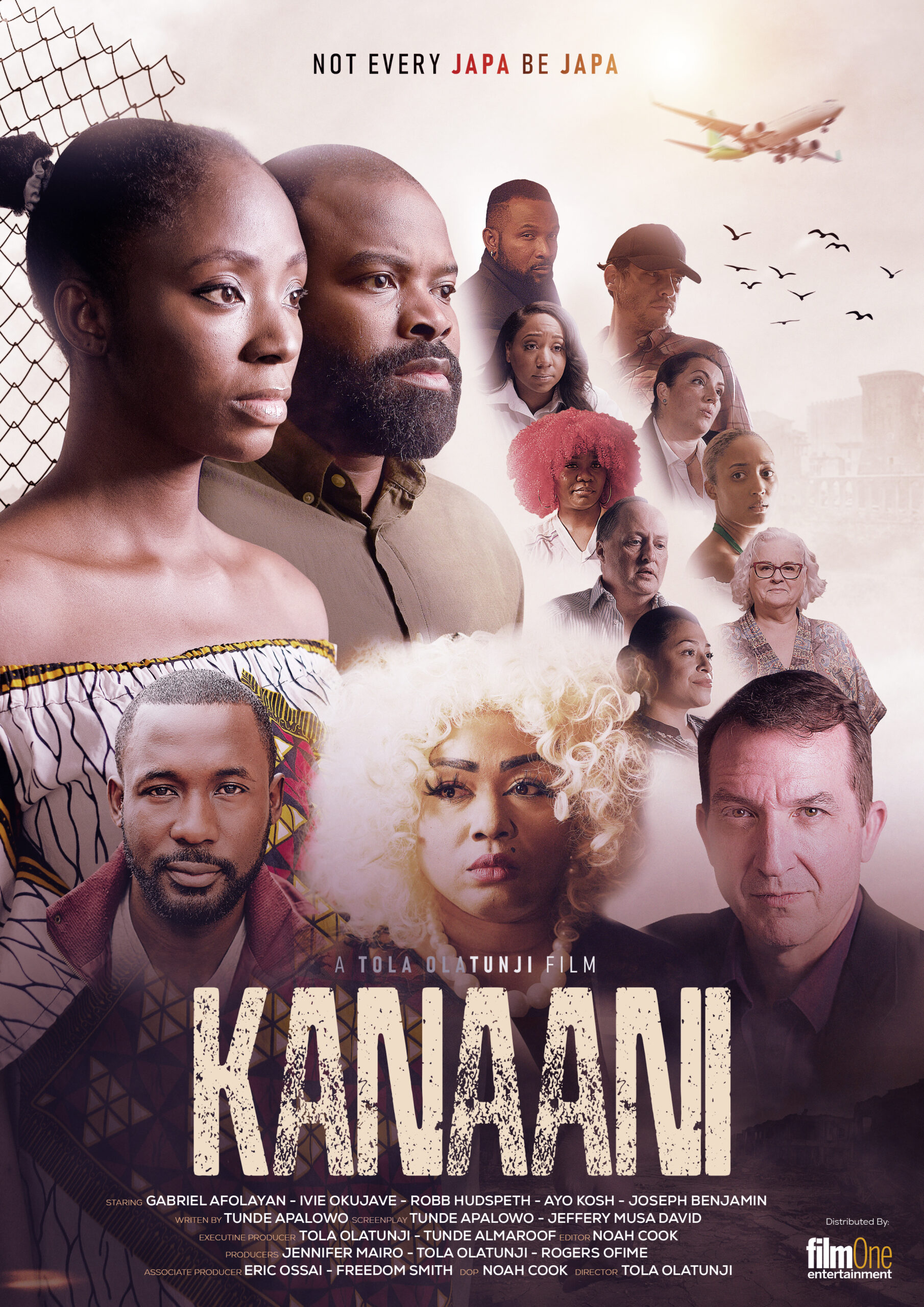 For those considering watching "Kanaani," what would you say are the main reasons to tune in?
"Kanaani" is not just a love story; it's a powerful and informative journey that touches on a critical global issue. It's designed to entertain and educate, resonating with people from diverse cultures and backgrounds. Watching it is not only an opportunity for personal enjoyment but also a chance to contribute to the fight against human trafficking.
"Kanaani" has received a great response so far. How has the feedback influenced your plans for the future?
The overwhelming positive response to "Kanaani" has inspired us to consider turning it into a sequel or even a TV series. The feedback has shown us that there is a strong appetite for more content addressing these vital issues.
What are your goals in terms of visibility for "Kanaani" on www.wearemovingstories.com?
Our primary goal is to secure a significant distribution deal with one of the major networks. We want to ensure that "Kanaani" reaches audiences worldwide, contributing to the global conversation on human trafficking.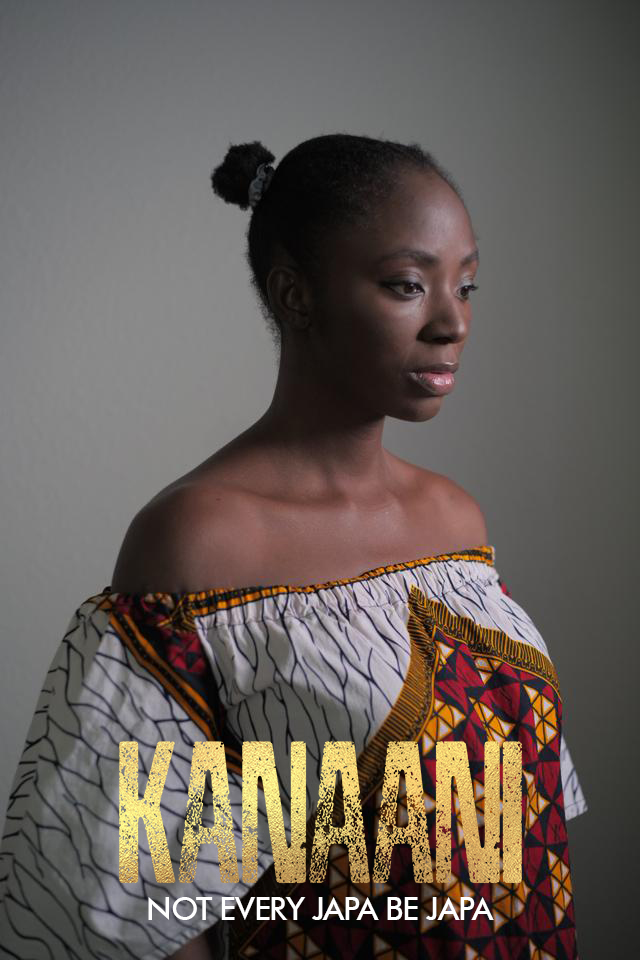 Who are you hoping to attract to amplify the film's message, and what impact do you want it to have?
We are eager to collaborate with Film Festival Directors, Distributors, Sales Agents, and Journalists to extend the reach of "Kanaani." Our ultimate aim is to have this film featured on platforms like Netflix, Amazon Prime, or major streaming services, enabling us to create maximum awareness about human trafficking and modern-day slavery.
A thought-provoking question: Did you know that Human Trafficking is a more lucrative crime than Drug Trafficking?
Lastly, what other projects are you and your team currently working on?
Our director is currently immersed in the development of a TV Series, which promises to be another compelling narrative that tackles crucial societal issues.
"Kanaani" – A Film That Unveils the Dark World of Human Trafficking. Don't Miss It.
[Note: The original interview was rewritten and restructured for clarity and conciseness while preserving the key information and messages.]
Source Pictures: Bella Naija
Source Videos: Pop corn and dreels