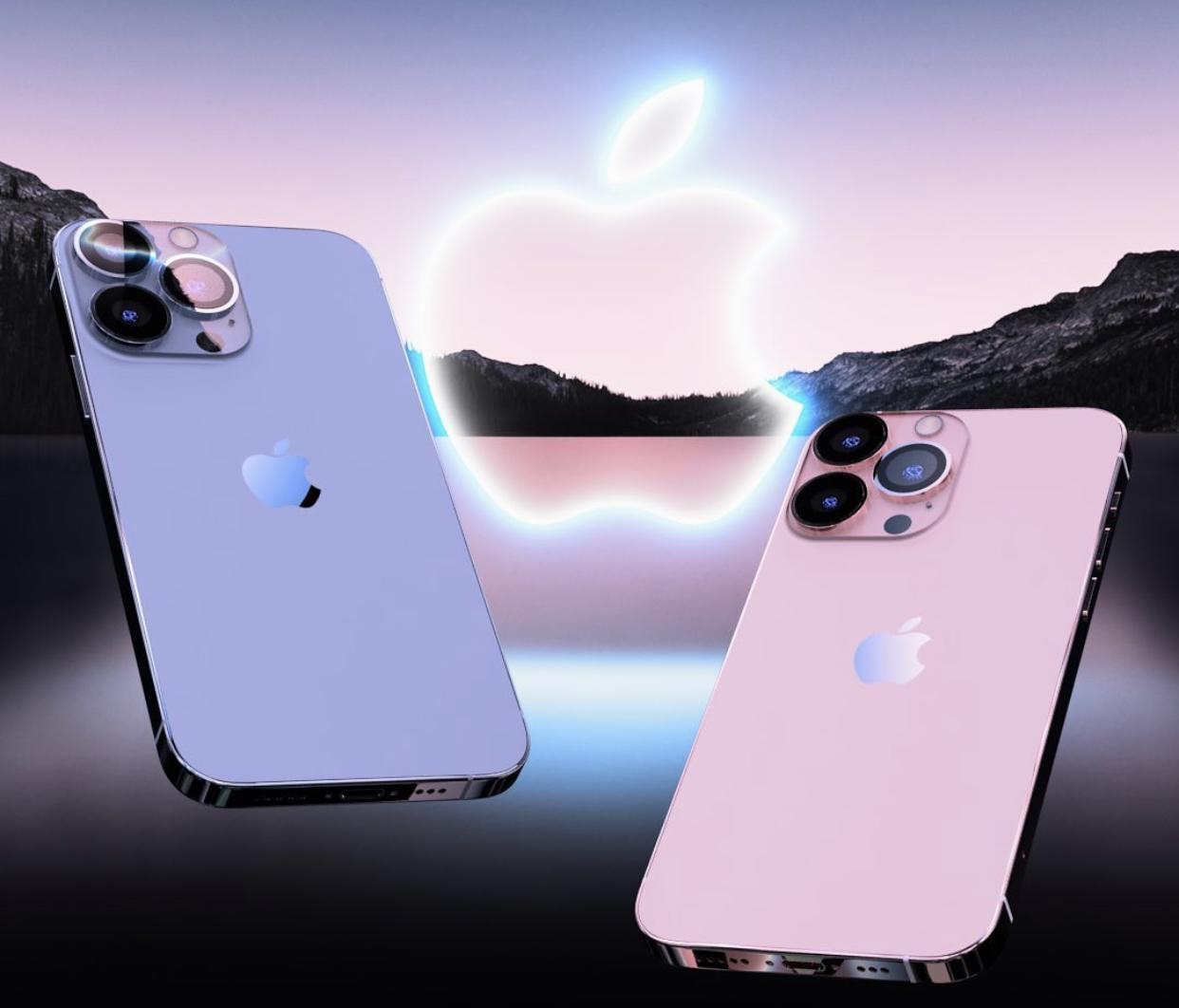 Apple has unveiled its iPhone 13 series and other newest gadgets at its annual product event — virtually, because of the COVID-19 pandemic.

The new products include iPhone 13 mini, iPad and Apple Watch Series 7 —  with a strong focus on screens, in an era when people are increasingly glued to them.
The company during the live broadcast showed new iPhones with improved displays and Apple Watches with slightly larger screens.
iPhone 13 prices remain the same as last year, from $699 for iPhone 13 mini and $799 for iPhone 13.
Base storage has been bumped to 128 GB and a 512 GB storage configuration is now available.
iPhone 13 Pro and iPhone 13 Pro Max also include 5G with more bands for better coverage.
The iPhone 13 design is mostly the same as the iPhone 12
However the display notch at the top of the screen is slightly smaller in width; Apple says about 20% smaller.
The dual cameras of iPhone 13 and iPhone 13 mini are now arranged diagonally in the rear module.
The displays on iPhone 13 are 28% brighter (Pro models get more upgrades including 120Hz refresh rate).
In regards to performance, iPhone 13 is powered by the A15 Bionic chip.
The A15 features almost 15 billion transistors, with 2 high-performance cores and 4 high-efficiency cores.
However, it's unclear how much of a performance benefit upgrade the A15 chip is over the A14 found in the iPhone 12.
Apple says iPhone 13 will achieve up to 2.5 hours more battery life compared to iPhone 12.
iPhone 13 mini improves battery longevity by 1.5 hours respectively.
iPhone 13 Pro and iPhone 13 Pro Max will be available in four stunning finishes, including graphite, gold, silver, and the all-new sierra blue.
Pre-orders begin Friday, September 17, with availability beginning Friday, September 24.
AUTHOR: Taiwo Okanlawon
DATE PUBLISHED: 14th September, 2021
SOURCE: Pmnewsnigeria.com
PHOTO CREDIT: Pmnewsnigeria.com/Marca