The iPhone 12 Pro Max is the best phone that Apple has made. It has the biggest and best screen, the best camera and the longest-lasting battery. So that's the review over, right? Not quite.
No phone lives in a vacuum, and while the iPhone 12 Pro Max sits at the pinnacle of the current iPhone range, the competition is better than ever, particularly if picture and sound quality are of paramount importance. What's more, Apple's own iPhone 12 has gained an OLED screen, eliminating one of the key differentiators between the standard and Pro iPhones of previous years.
But, while the iPhone 12 Pro Max is the best phone Apple has made, that doesn't necessarily make it the phone you should buy.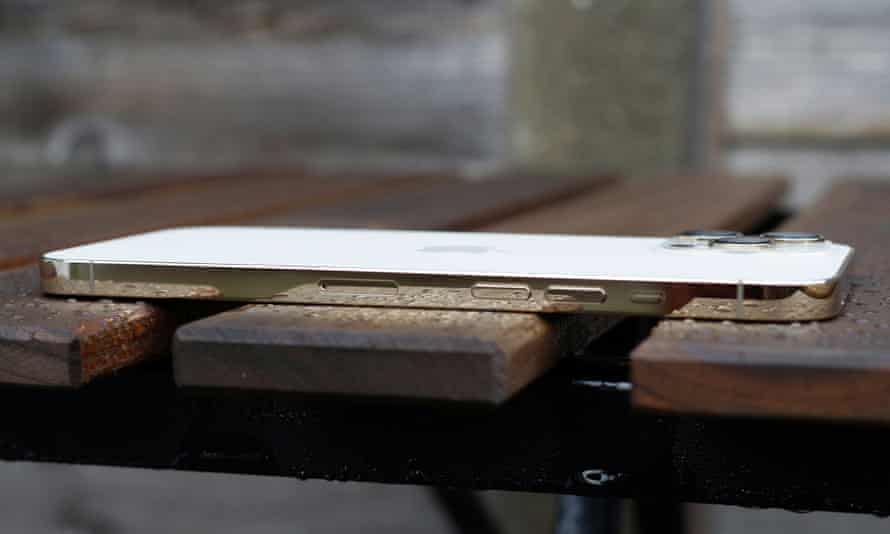 The huge OLED display measures 6.7in on the diagonal, which dwarfs all other iPhones and rivals the Android superphones, such as the 6.78in OnePlus 8 or the 6.9in Samsung Galaxy Note 20 Ultra.
The screen is stunning. Bright, crisp and almost tablet-like at that giant size. Watching HDR video is fantastic, and there is a good set of stereo speakers too.
Visit Goodlife Shopping to read the full article