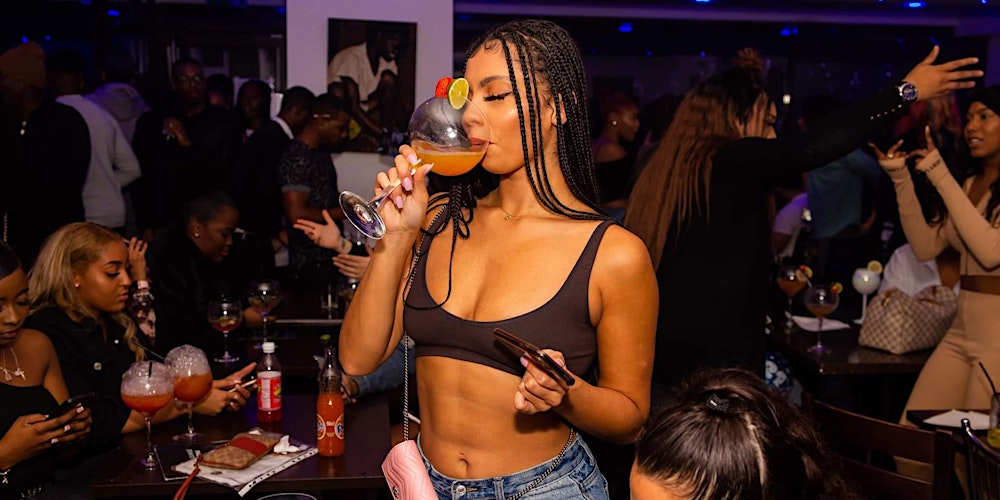 London's Biggest Brunch Party! – WINGS, BURGERS, FRIES & *FREE COCKTAILS
About this event
WHO'S READY FOR NON STOP VIBES! 🌞
THE GOOD TIMES (TGT Brunch) – London's Number 1 Brunch Party
WINGS, FRIES & COCKTAILS –
EACH & EVERY SATURDAY: 1PM – 5PM
Get ready to party like its Summer 16 as we prepare for the WILDEST (socially distanced) Brunch Party in London🍹🌴
We're starting summer 2021 with a BANG!
Expect to hear the best in Hip Hop, Rnb, Dancehall, Bashment, Afrobeats, House + much more.
– London's Finest DJs On The Night –
Tickets including Reserved Booth Seating + Wings & Fries + *Limited Free Cocktails (extra food via the menu available upon request)
Meal Options: (Free Cocktails Included)
– Wings & Fries (Some of the tastiest wings you'll ever try!)
– Vegetarian Burger & Fries
(Additional meals available via menu on request – If you have any allergies please notify us in advance)
Food service ends 2hrs into your selected time slot. The kitchen will close after this time, you must tell us in advance if you will be attending later than this.
*Your 3 free cocktails are a variety of the venues most popular specials with a value of £10-12 per drink. You won't find better value for money!
You can buy additional drinks/bottles at anytime throughout the event.
ATTRACTIONS
Old Skool Hip Hop & RnB Memorabilia
Fun Props & Giveaways
The UK's Best Hip Hop & RnB DJs
*Limited Free Cocktails (Guaranteed to put anyone in the mood)
It's been a crazy few months for everyone but now it's FINALLY time to let loose & dance your problems away 🥳🙌
TIME SLOTS: 1PM – 5PM
Music – Drinks – Food – Games – Shisha
_______________
Due to update government guidelines we will have a reduced capacity and a max of 6 people per booth. Additional arrangements can be made to accommodate larger groups.
Customers are encouraged to buy tickets in groups of 4 – 6 so we can maximise the number of seats utilised at the venue.
Guests should arrive 15 minutes early to their slot. If people are late they may lose their allocated table.
BOOKING INFORMATION
Are you celebrating your birthday? graduation? hen or stag? Or attending in a group:
Email: info@InvasionParties.co.uk or whats app: +44 7487 669993 with your names for reserved seating or special deals (where applicable)
Tickets purchased individually may result in randomised seating locations.
Birthdays/Graduate/Hen or Stag Celebrants are entitled to:
– Free Cake
– Booth Decoration
– Sweet Treats
– Personal Photographer
You must have a birthday ticket to be entitled to the deal above and attend with a min of 5 paid brunch guests.
HEALTH INFORMATION
* Please DO NOT attend this event if you or anyone you have been in contact with, are showing symptoms of COVID-19.
* Please use our sanitiser stations that are provided on arrival and around the venue for your safety and convenience.
* Please respect one another's personal space, and keep your distance where indicated.
* Feel free to party in your booth, but please avoid close interaction with other tables or guests.
* Booths are all booked for specific set times, please adhere to your allocated time of arrival and duration to allow smooth transition (inc sanitation) to the next booking slot.
* There will be no service at the bars, your table will have a personal host for the duration of your stay, your drinks and food will be brought directly to your table.
* Excessive dancing must be kept to a minimum in line with government COVID regulation.
No refunds outside of events cancellation. All postponed dates will be re-scheduled at a time of convenience.
By attending this event you consent to all media (film and photography) being used across our social platforms for promotion & marketing.
Date, Time, Location & offerings subject to change inline with COVID – 19 & local council guidance.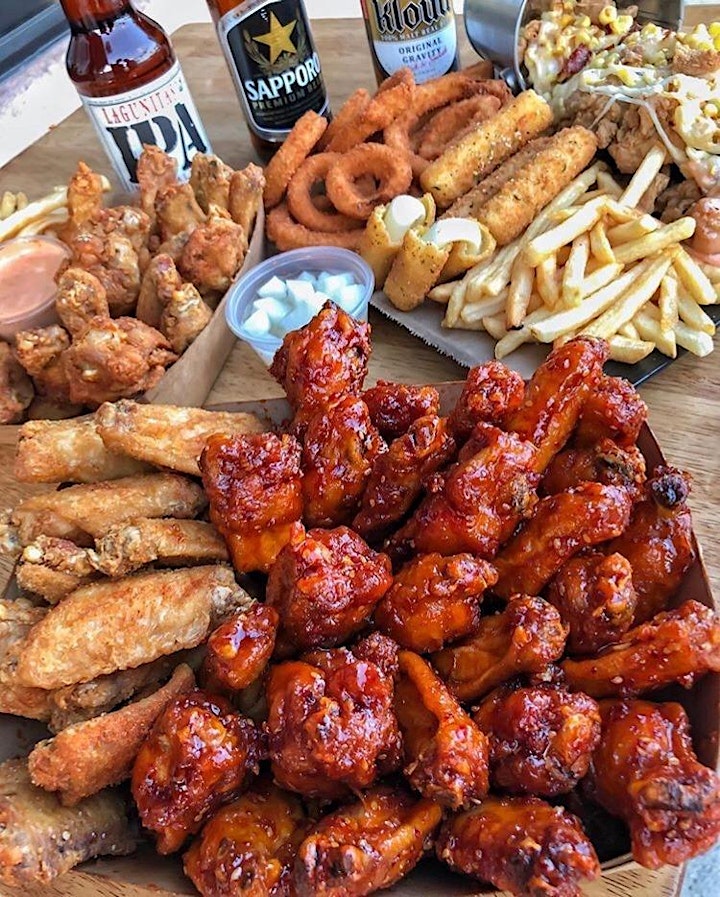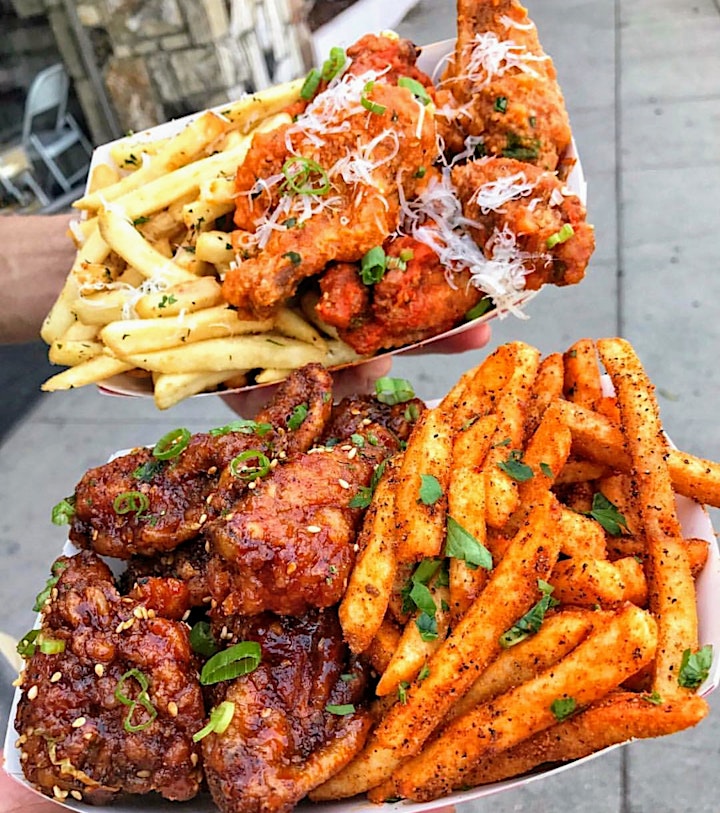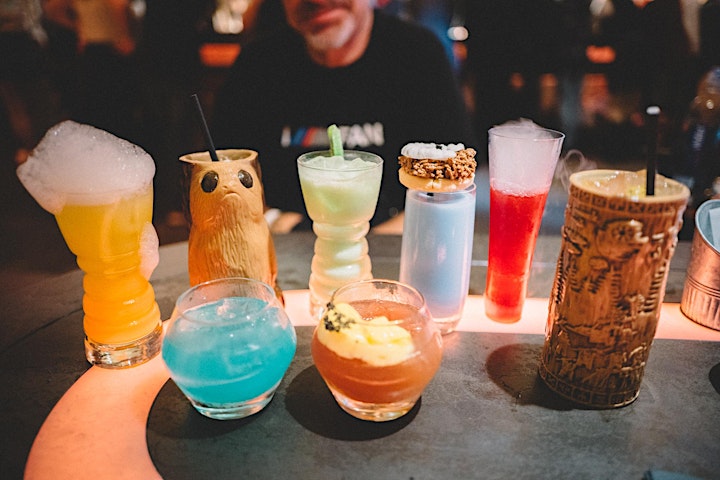 £16.76 – £246.37
Location
Red Dog Saloon – Shoreditch Restaurant
37 Hoxton Square
London
N1 6NN
United Kingdom