It claims to strengthen, lengthen and colour in six weeks, so we put it to the test with out brittle lashes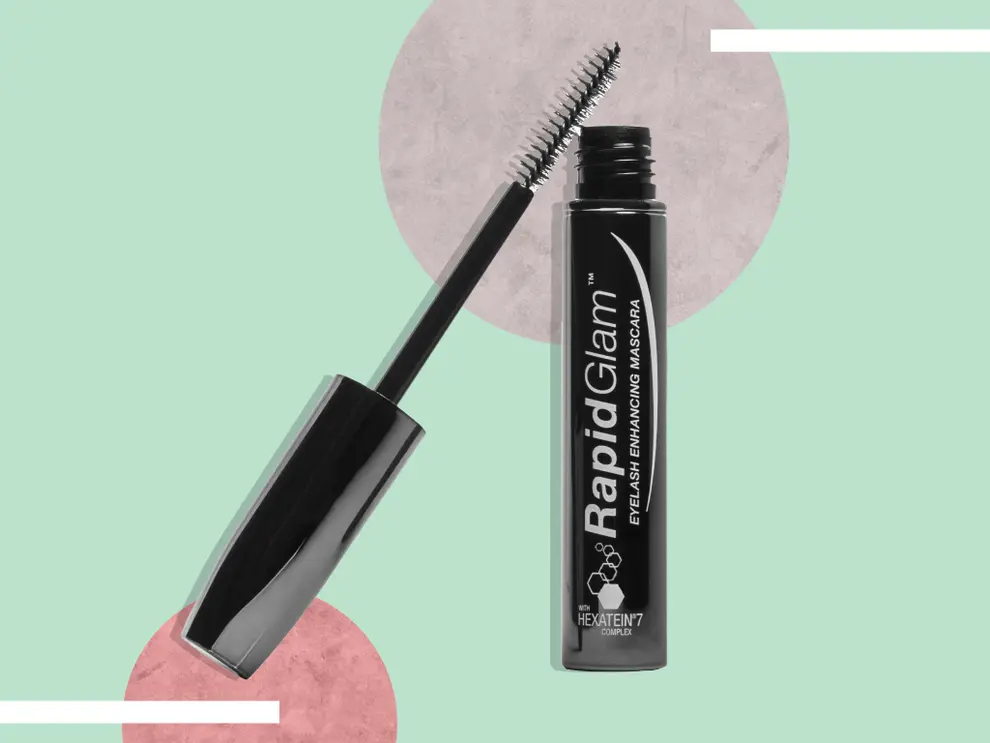 Once upon a time we only had mascara to rely on to create fuller, fluttery eyelashes, but today we are spoilt for choice when it comes to lash-enhancing products. Whether you like to fake it with extensions or play the long game with lash growth serums, there are plenty of salon and DIY solutions to add some va-va-voom to any look.

The latter, however, has just seen a new innovation in the form of the world's first lash serum and mascara in one, otherwise known as a "mascserum". And when we heard this potentially game-changing formula was about to launch in the summer we couldn't wait to get our hands on it and put it to the test.
It comes from the makers of one of our favourite brands, RapidLash – whose eyelash enhancing serum (£31.99, Lookfantastic.com) earned a place in our round up of the best. Our reviewer said, "It's clinically proven to help boost how lashes look, with an easy application that you simply paint along your lash line once a day."
The problem we have with using a lash serum is that we so often forget to apply it in what is already a full evening line-up in our beauty routine, and for lash serums to work they have to be applied daily.
So, by infusing what we already know to be a winning serum into an essential make-up product, it takes the fuss out of the application and simplifies our beauty routine. And any time-saving product is already a winner in our book.
AUTHOR: Sabine Wiesel
DATE PUBLISHED: 30 September 2021
SOURCE: independent.co.uk