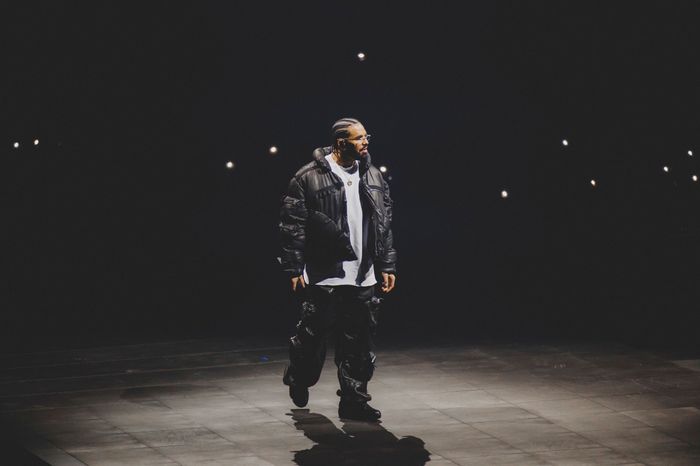 Drake's It's All a Blur tour kicks off with the flair of a prizefighter, surrounded by burly security guards. He makes a grand entrance, weaving through adoring fans before taking his place on stage next to a younger Drake lookalike, humorously dubbed "Frake." The opening act sets the stage for a journey through Drake's career, as he begins rapping "Look What You've Done," reflecting on a pivotal moment in his life when he left his role on Degrassi to pursue music.

This tour's unique twist is the temporal mismatch, where Drake interacts with his younger self, symbolizing the hunger and determination that once fueled his career. It's a contrast to his current status as a pop culture institution. However, Drake's ability to turn past struggles into triumphs is central to his narrative, evident in songs like "Marvin's Room" and "Started From the Bottom."
The tour promotes Drake's album "Her Loss," which draws from his signature styles—petty relationships, versatile flows, and the challenges that come with immense wealth. Some critics find it lacks freshness, suggesting that Drake may be leaning into the familiar territory of his earlier Instagram-caption rap.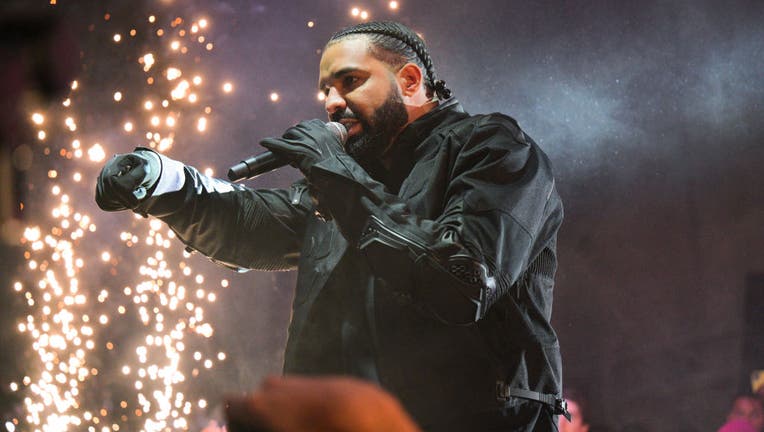 The tour's first half focuses on Drake's earlier works, highlighting his journey from an emerging artist to a chart-topping celebrity. These songs lay the foundation for his contemporary hits like "God's Plan" and "Nice for What," showcasing his well-practiced hitmaking skills. However, the rapid pacing of the show, with songs often limited to a verse and a hook, can be disorienting.
The tour also incorporates nostalgia into its production design, using props and balloons to reference specific Drake songs and themes. This includes a giant bride mannequin and an anime-style balloon, adding depth to the performance.
Drake, now 36 years old with a long and successful career, finds himself at a crossroads. He's neither a legacy act nor fully immersed in his earlier antics. It's time for him to consider the next phase of his career beyond the fame he's already achieved. While the tour offers spectacle and history, Drake's recent music and interviews provide limited insight into his current mindset. He's become a master of maintaining his mystique and success, but it's essential for him to evolve in his ever-changing industry. In Drake's universe, the mantra seems to be: if it ain't broke, keep flexing.
Source Pictures: Vulture
Source Videos: Way Up with Angela Yee