Virtual comedy show featuring some of the Bay Area's top African-American comics
About this event
The live comedy scene has been devastated by the closure of all of the comedy clubs, so if you'd like to support black comics, join us for a special "Black Laughs Matter" online comedy show live from San Francisco.
// Show is LIVE at 8pm Pacific / 11pm Eastern //
RSVP on Eventbrite and we'll send you the secret Zoom link right before the show – Good for first 100 people!
Join our "Front Row" – Turn your Zoom camera on and join the community so our host can interact with you
Stay for the After-party: Every week we allow every to stay online after the show for an "after party" and discussion to help build community and connections. We hope laughs lead to action, so we'd love to hear what you think. Grab a drink, turn on your camera, join us and speak your mind.
DONATIONS GREATLY APPRECIATED – @hellafunny – VENMO – Help keep comedy alive in the Bay Area
Hosted by Terry Dorsey – Comedian/actor originally from Chicagoland and now in the Bay Area. His comedy storytelling and social commentary was featured on BET's Comicview
Each week there's a different lineup of great black comics every week from the Bay Area and beyond.
Like all things in life, lineup is subject to change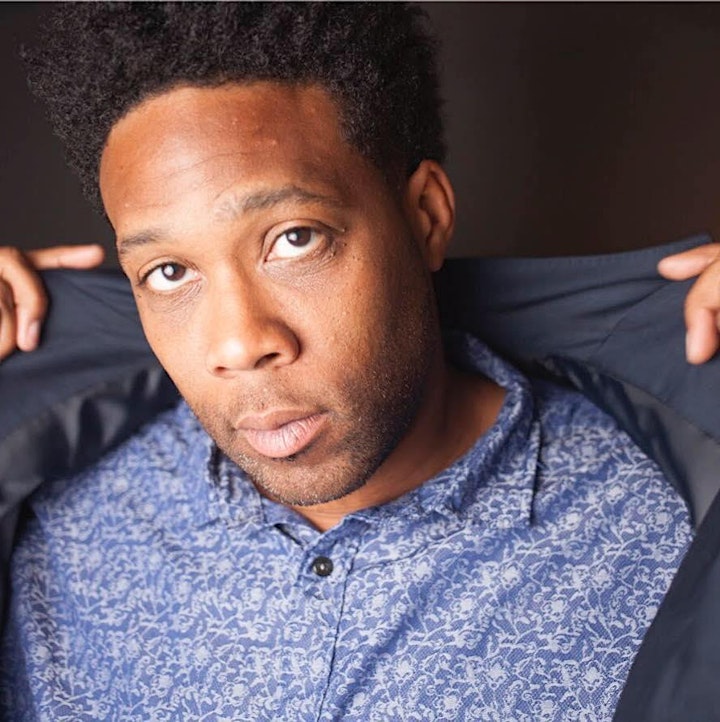 Host / Terry Dorsey
Date and time
Sat, Jun 19, 2021, 8:00 PM PDT
Location