Here are all the most exciting new games coming out in 2021 and beyond on PS5, Xbox Series X, Nintendo Switch, PC and more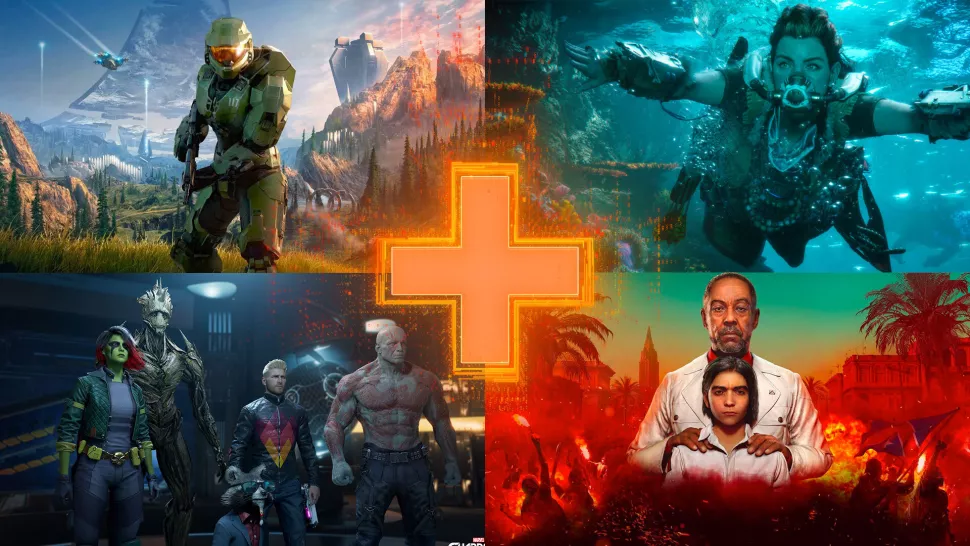 With more announcements dropping all the time, the new games list continues to grow with some very exciting additions. Even as we approach the last few months of 2021, there are so many new games to look forward to this year and beyond. We even now about we have something to get excited about in 2023 thanks to the likes of Spider-Man 2. With recent showcases debuting fresh trailers and news of release date delays, and launch window reveals, there's plenty to stay on top of. We gathered together all of the games to look out for in the future across all platforms. So get your wishlist ready and be sure to check out all of upcoming Xbox Series X games, upcoming Switch games, new PC games, and upcoming PS5 games.
Below you'll find everything worth waiting for – on every platform – in 2021 and beyond.
Marvel's Guardians of the Galaxy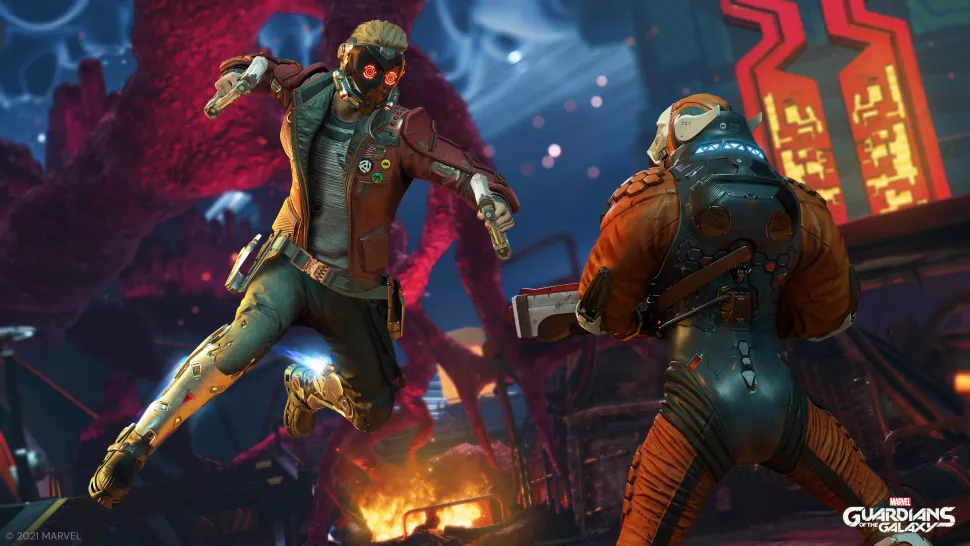 Platform(s): Xbox Series X, PS5, PS4, Xbox Series X, Xbox One, PC
Release date: October 26, 2021
Eidos Montreal is bringing us a brand new Marvel game in the form of Marvel's Guardians of the Galaxy. You'll be playing as Star-Lord, leading the Guardians as they try to save the universe from a problem of their own (accidental) creation. While you play solely as Star-Lord, you'll have to make decisions for the team, and will be able to command them in battle too. Plus, it's all set to a suitably amazing 80s soundtrack.