Basketball in London is hugely popular and this is reflected with the basketball facilities at Finsbury Leisure Centre, located in Central London, which is a truly superb venue in which to enjoy the sport. The indoor basketball court is well-kept throughout the calendar year. Basketball offers a substantial work-out in terms of aerobic exercise and physical performance.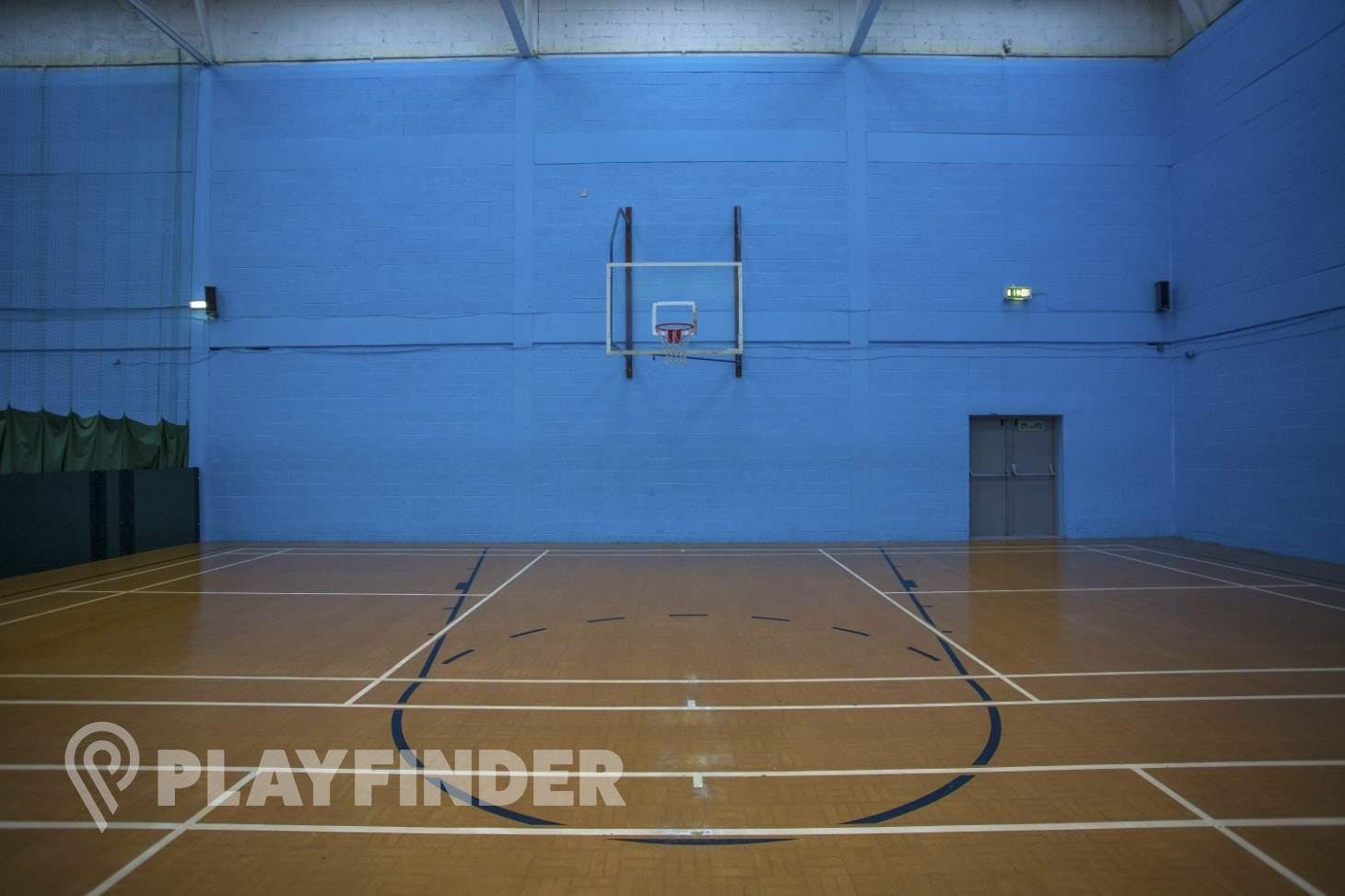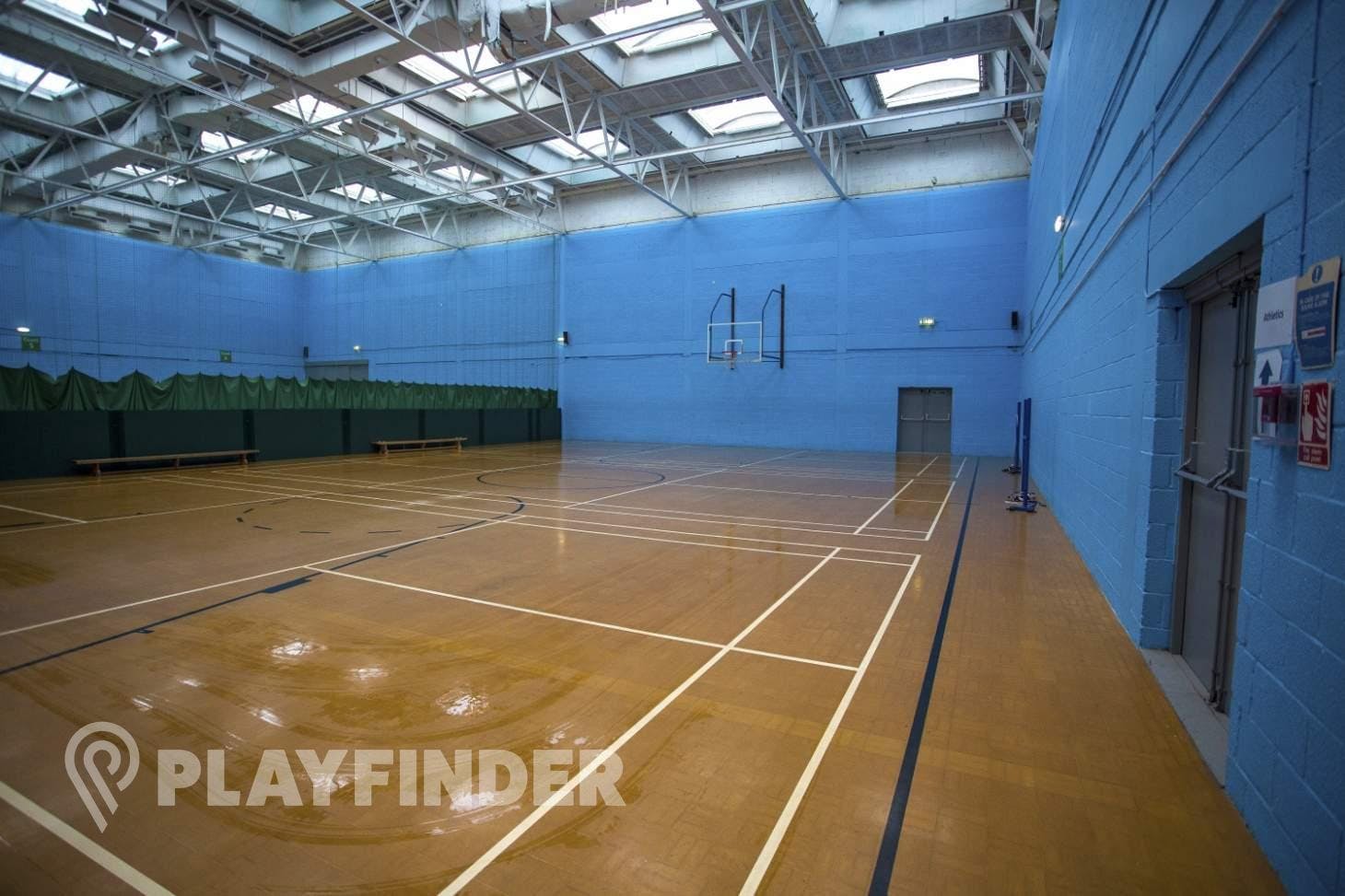 Finsbury Leisure Centre provides a platform to play multiple variations of the sport, ranging from individual shooting practise, two-on-two and full matches – league teams are also welcome to play here. The basketball court markings at Finsbury Leisure Centre are clearly visible and preserved by the team on site.
The changing rooms on offer here are excellent. Well maintained and spacious changing rooms provide the perfect environment in which to prepare for your match. Finsbury Leisure Centre's changing rooms provide toilets and also a communal changing area with a large bench area. The well-equipped changing rooms provided add an additional excellence to this already outstanding venue.
If you're looking to travel to Finsbury Leisure Centre using public transport, then the nearest station is Old Street. This venue has excellent public transport links making it easy for all participants to reach the venue.
Customers will be pleased to know that venue operates a pay-as-you-play booking system. This means sports enthusiasts can just turn up and play depending on availability and book on a pay as you play basis. This method avoids the monthly membership charges and gives you the freedom to play as and when you like, without the commitment of a weekly game.
You can make a block booking at Finsbury Leisure Centre, for those who like the security of knowing you can play at the same time every week without fail. This ensures you stay in the game and keep up your fitness on a regular basis. A very accommodating team at Playfinder will help you to secure your preferred slot or if that isn't available, we will help you to secure the best alternative. A block booking is a booking made for a set number of consecutive weeks, on average this is 10 weeks.
Prices
From £61.80-£64.15/hour
Opening Hours
Monday 06:30-22:00
Tuesday 06:30-22:00
Wednesday 06:30-22:00
Thursday 06:30-22:00
Friday 06:30-22:00
Saturday 09:30-18:00
Sunday 10:00-20:30
Address
Finsbury Leisure Centre
Norman Street
Old Street
EC1V 3PU
SOURCE: Playfinder.com
PHOTOCREDIT: Playfinder.com