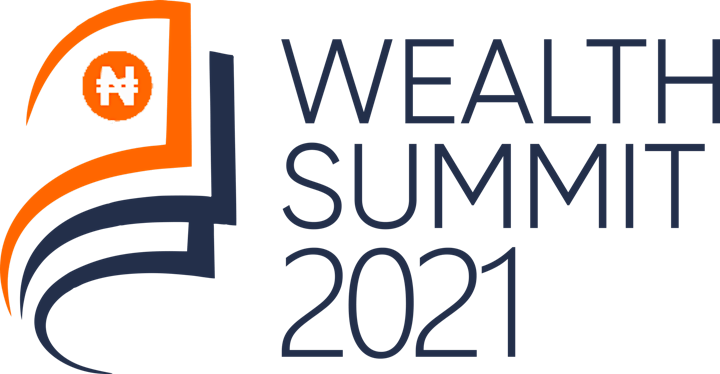 Join one of the largest convergence of wealth creators, as they share their success stories while helping you create yours.
About this event
Wealth Summit is a platform to find motivation to achieve some of your life goals, rise to the top of the competition and start living the LAGOS life you've always dreamed about.
Wealth Summit attracts some of the nation's biggest names in real estate, fashion, manufacturing, entertainment and entrepreneurship. Whether they've built their wealth through real estate or through their own successful companies, they are going to tell you all about how they did it and how you can do it for yourself.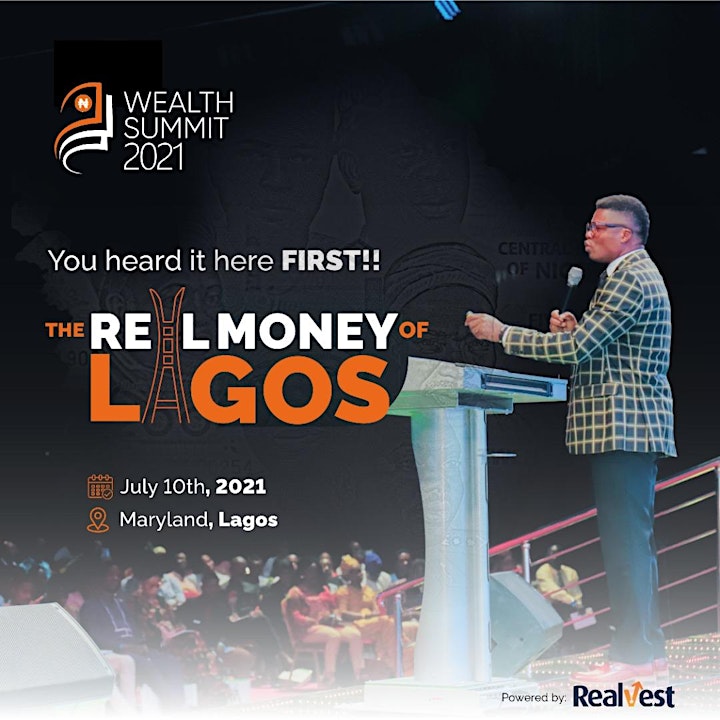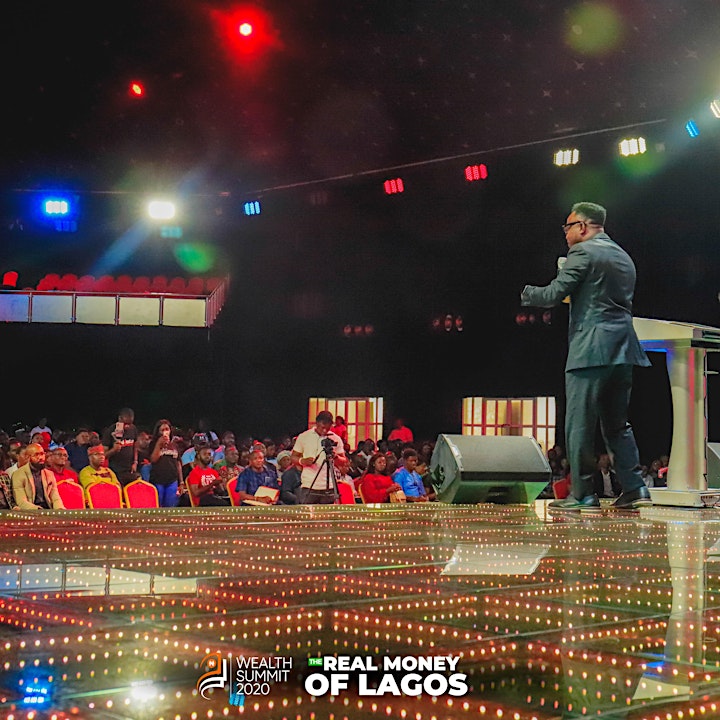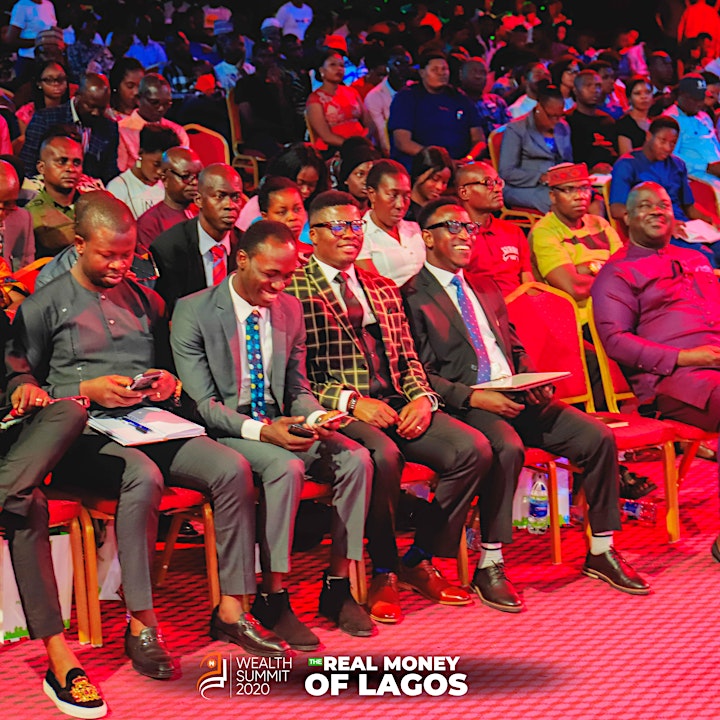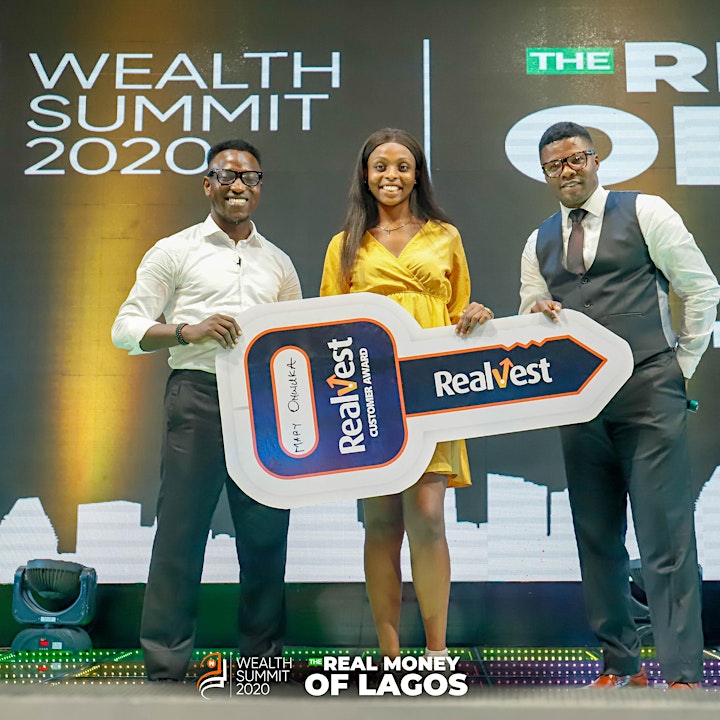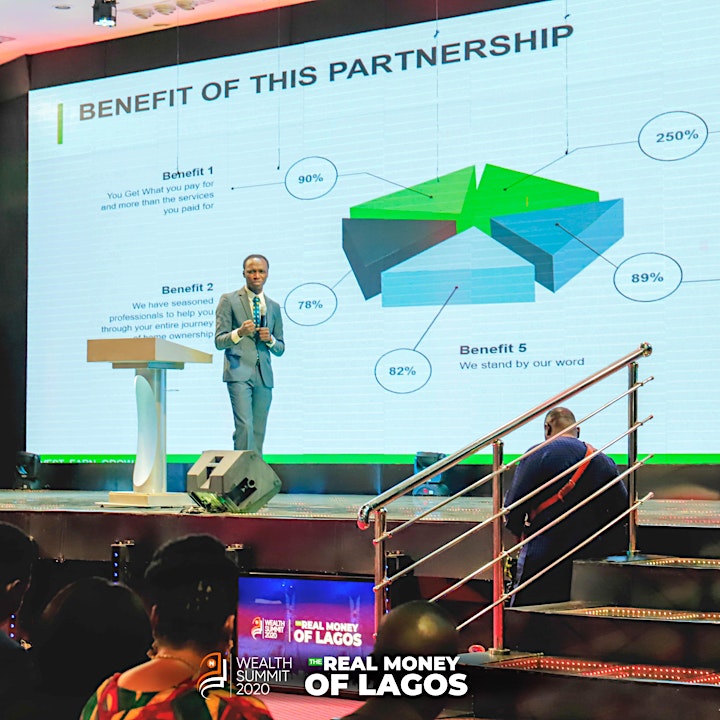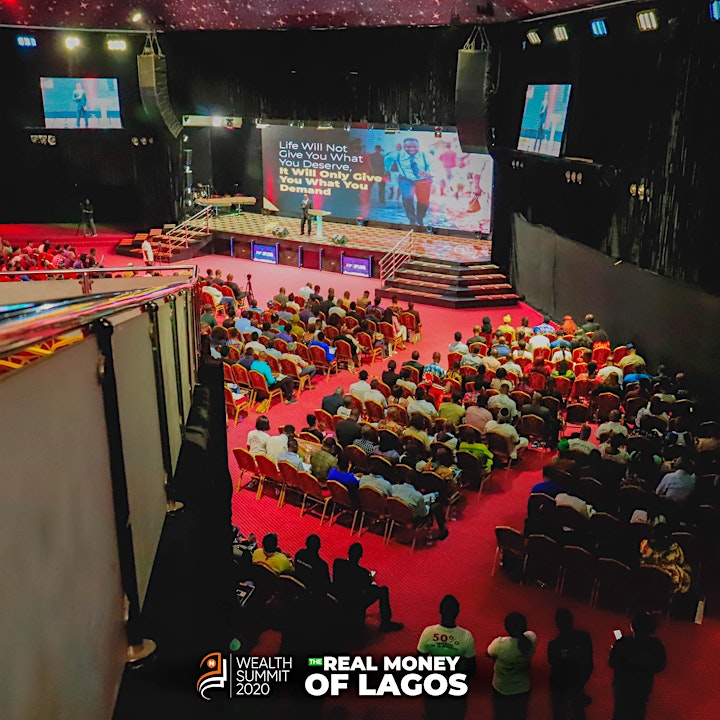 Date and time
Sat, July 10, 2021
10:00 AM – 3:00 PM WAT
Location
G3 event Centre
19 Oki Lane
Lagos, LA
Nigeria