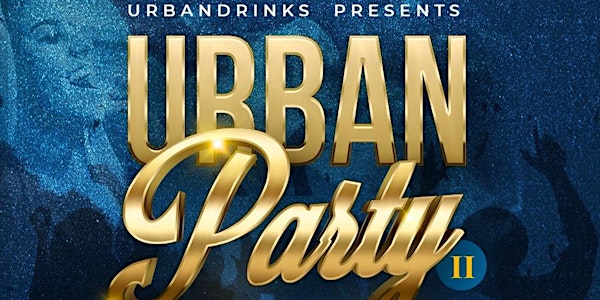 Business meets Pleasure, party and network with art , wine and Spirits Lovers. Time: 5pm Date:16th April 2022
About this event
URBANPARTY ii is the second edition of a re-occurring event held once in every 4 months and organized by URBANDRINKS,the purpose of this event is to:
Network with over 100 professionals and business owners,
promote healthy and responsible consumption of wines and spirits,
Create platform for Artvoctes, this are artists that use their talent and craft to participate in active citizenship and nation building, since art and culture is a very integral element in shaping the youth and future of a nation.
REGISTER FOR FREE AND QUALIFY FOR OUR WINE TASTING.
BELOW ARE HIGHLIGHTS FROM THE PREVIOUS EDITION.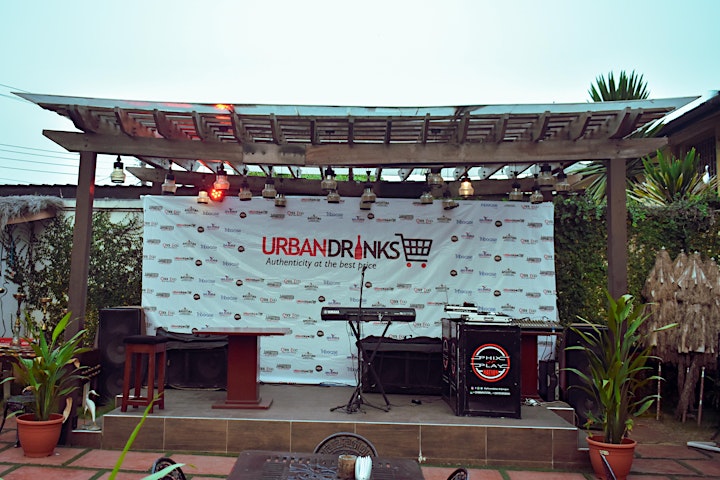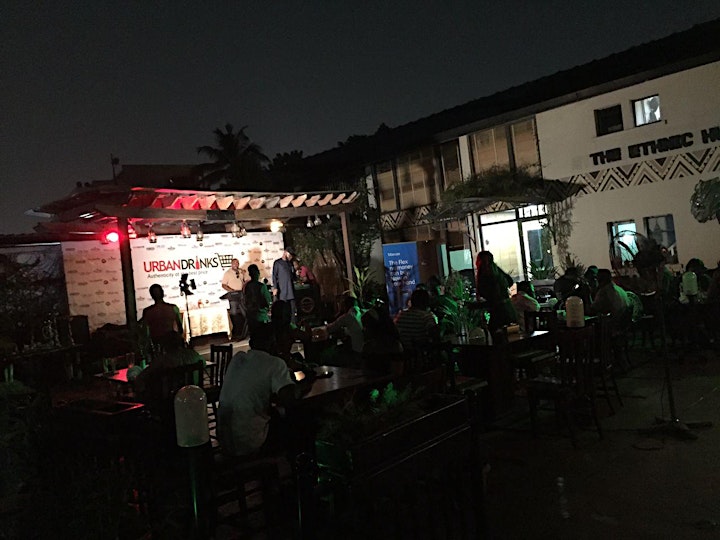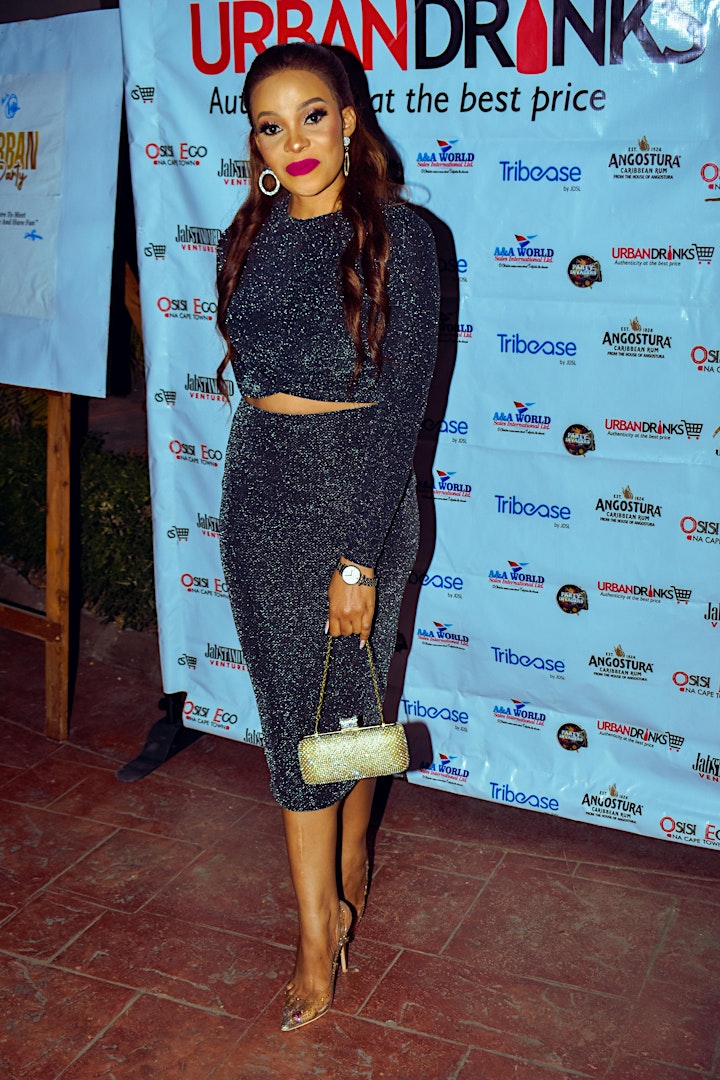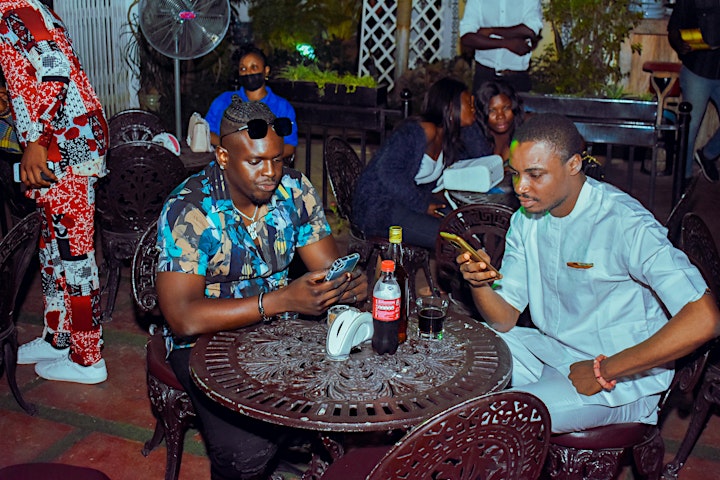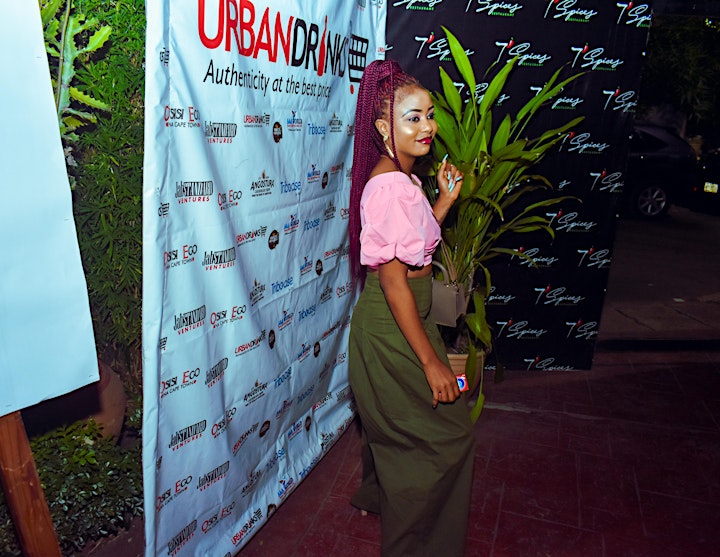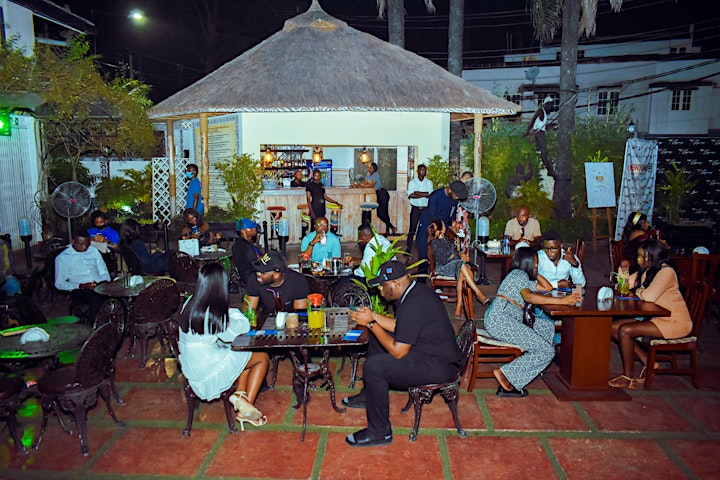 Location
35 Raymond Njoku St
35 Raymond Njoku Street
Lagos, LA 106104