Catwoman and Batman are two DC faves, so sign me up.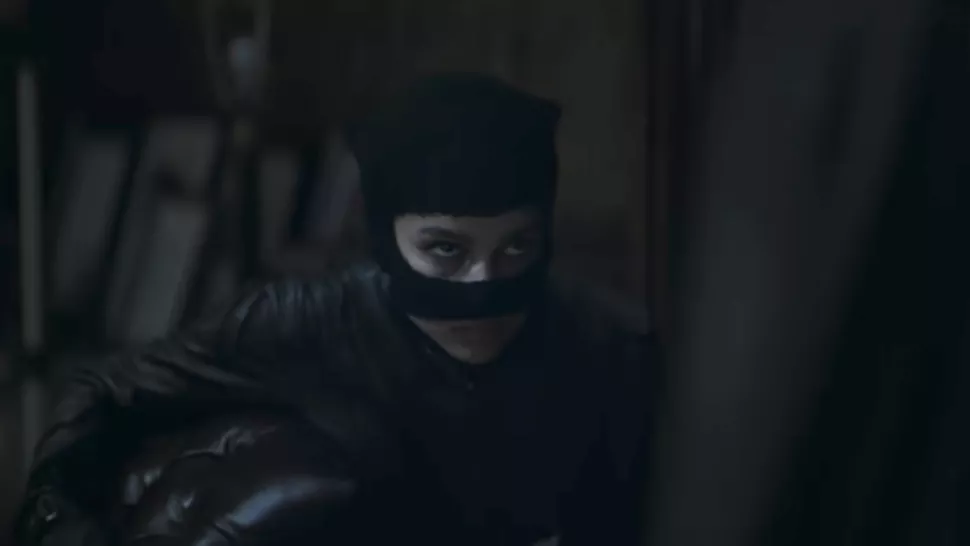 The superhero genre has been dominating the entertainment industry for a decade, but there are a few heroes that continue to stand out as fan favorites. That's certainly the case with Batman, and we'll be getting a new big screen version of the character in Matt Reeves' aptly titled movie The Batman. And it sounds like Robert Pattinson has some killer scenes with Zoë Kravitz in the mysterious project.
Matt Reeves assembled an outstanding cast for The Batman, and fans can't wait to see as players like Paul Dano and Jeffrey Wright occupy Gotham City. The limited footage also debuted Zoë Kravitz' Catwoman, who has a super realistic and pulled back costume. Robert Pattinson recently spoke briefly about the upcoming movie's contents, saying:
Well, I'm intrigued. Batman and Catwoman usually have a fascinating dynamic, both in the comics and on the screen. And with Robert Pattinson already teasing surprises and some cool fight scenes, I have to wonder where Matt Reeves is going to take those beloved DC figures. 
click here to read more .
AUTHOR: Corey Chichizola
DATE PUBLISHED: October 02, 2021
SOURCE: www.cinemablend.com