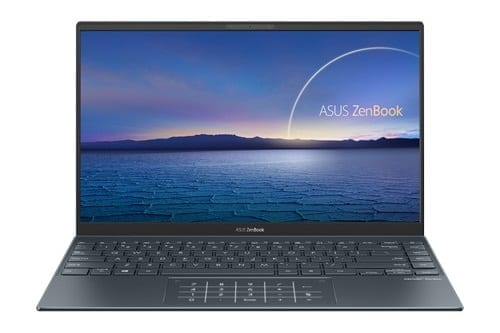 So, you are a student who is looking to get the best laptop they could for their money, right? Because, why else would you be here? Oh! Maybe you'd like to buy one for a student. Here we will share some of the best laptops for students.
Whatever your reasons are, you would have found out, the 'shopping' way, that there are a lot of laptops out there. However, many of them do not qualify as the best laptops for students. If you have not read our list on how to make a choice on what laptop to get, you should look at this article.
Now that we have gotten that out of the way, let's look at some of the best laptops for students, and for different purposes that the students might need it for.
1. Lenovo IdeaPad S145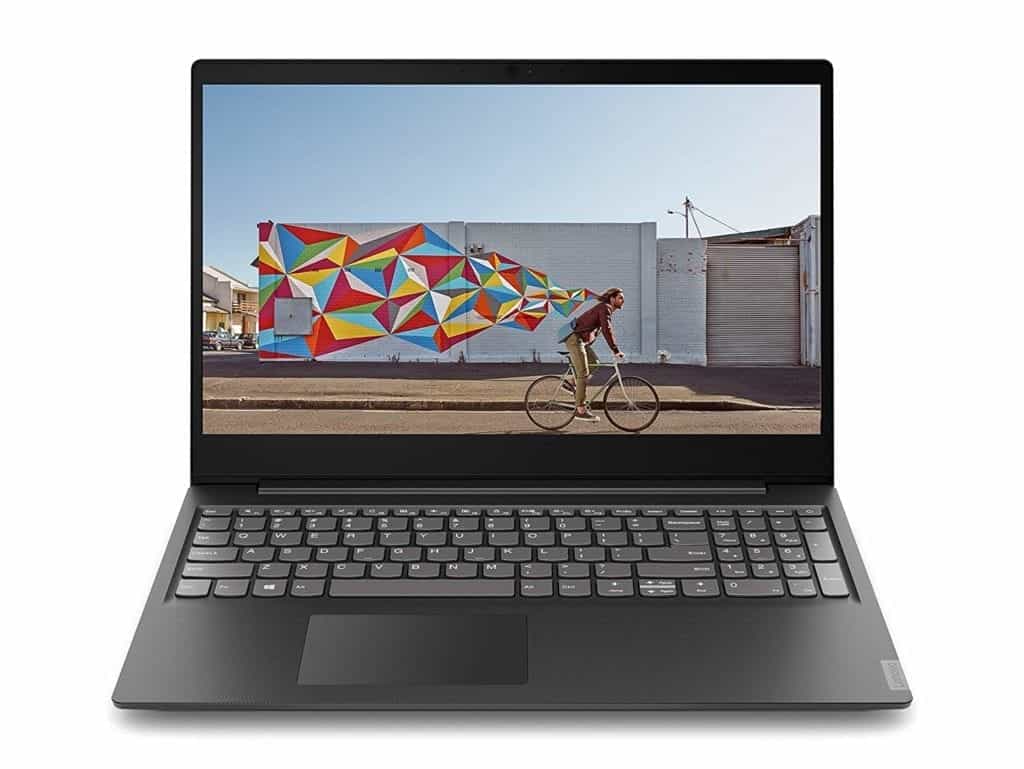 Best For: General school work, Typing Reports
The Lenovo Ideapad S145 is a versatile option. You can choose from the entry level models offering Celeron and Pentium processors and great for general school work that handling term papers and reports.
However, you can also buy more powerful models offering up to 8th generation Intel Core i7 processors good for students of programming, design, and architecture.
Packing up to 12GB of RAM and Intel Graphics card (with option of up to NVIDIA GeForce MX230) that is under the hood. All those amazing specs, and we have not even mentioned the up to 2TB of fast SSD storage space.
You have a 15.6-inch and a 14-inch option. Out of the box, the user is promised an impressive battery life (more than 4 hours, but under 6 hours).
The keyboard, being a wide one, is very suitable for typing. For entertainment, the student gets two 1.5W Dolby Audio Speakers, which will be great watching movies and music videos.
Compare Prices
2. ASUS X543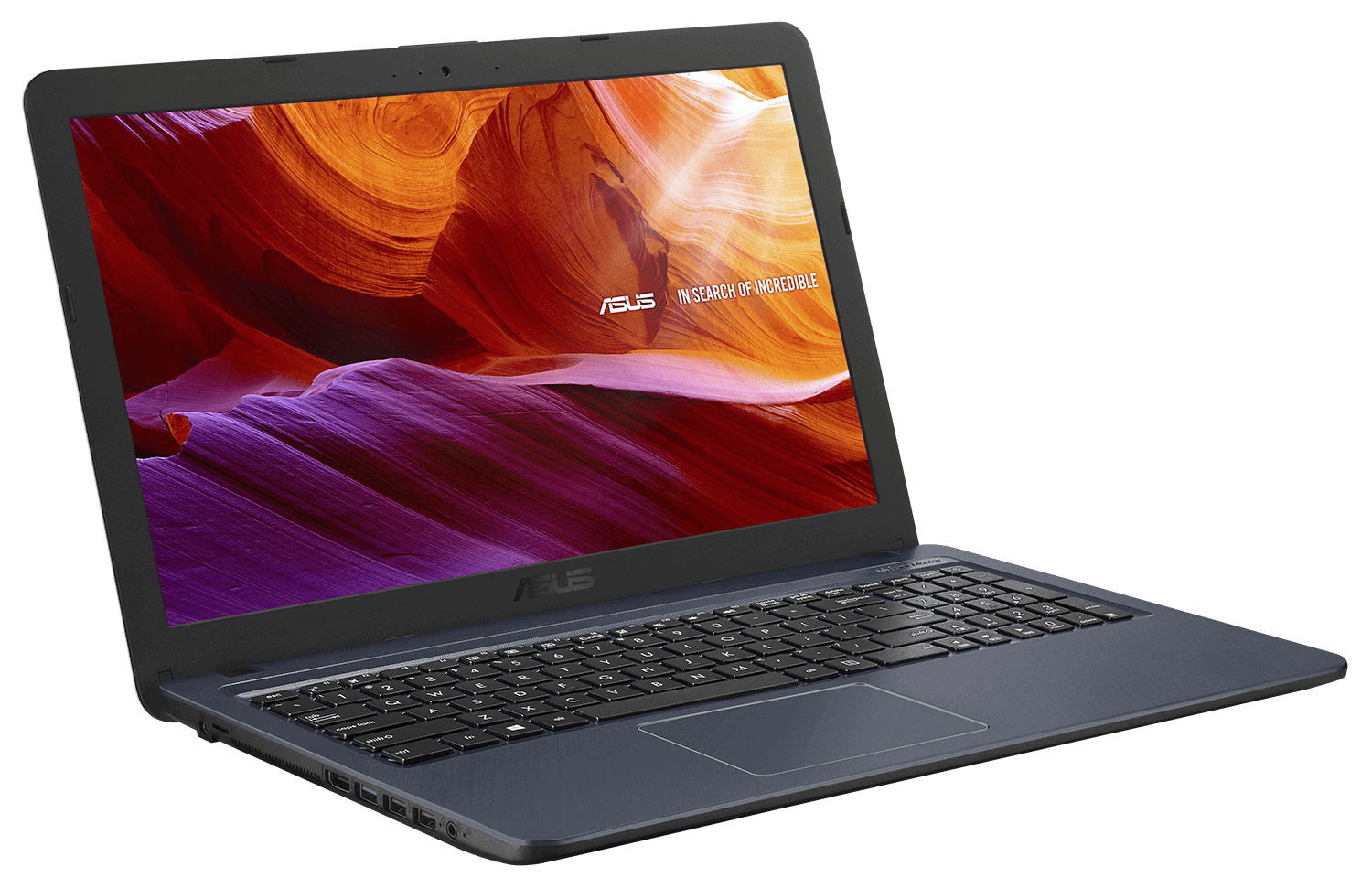 Best For: Typing projects and other materials, studying, surfing the web
ASUS is known for building laptops that deliver great value. With the X543, they aim to serve the entry-level market. This is one of the best laptops for students.
The ASUS X543, boasts of up to 12GB of RAM and offers 1TB hard drive with options of 128GB or 256GB SATA SSD. You get the option of full HD and HD display. Of course, the models with full HD display will be pricier.
The laptop offers the option of Intel and AMD processors. The Intel options go all the way from Celeron, Pentium, to up to 8th generation Intel Core i7 processors. Options with AMD A9, A4, A6, and E2 are also available. Battery life is up to 6 hours.
Compare Prices
3. Apple MacBook Air (M1 2020)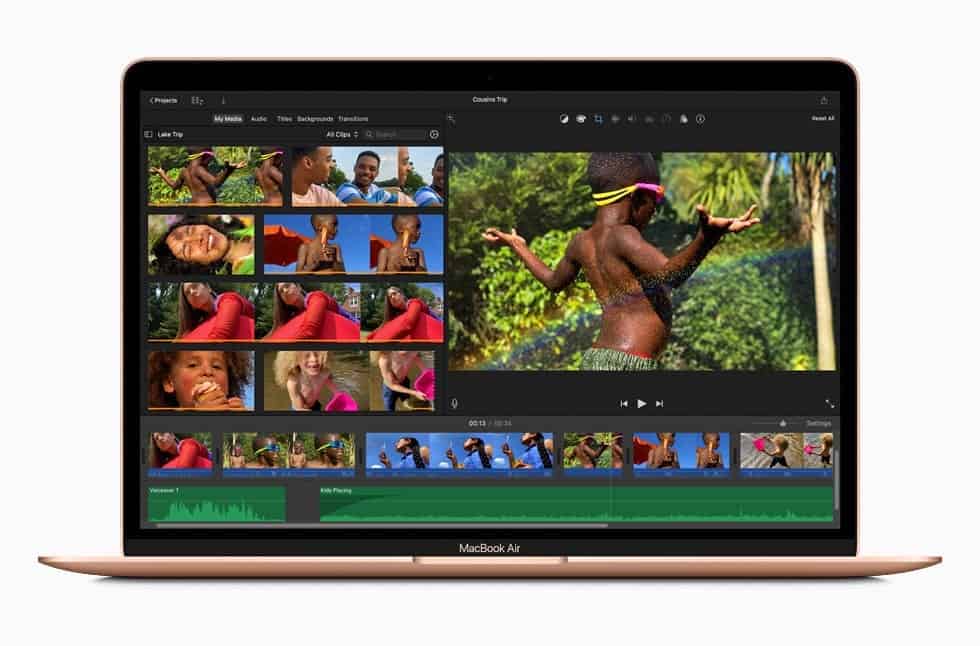 Best For: Graphics Designers, Computer Programming, Web Development
Apple is known for the class that comes with its products, and that is not lost on the Apple MacBook Air (M1 2020). This late 2020 iteration of the Macbook Air is the first model to feature the company's own chip, the M1, an ARM-basedsystem-on-chip (SoC).
The 8-core M1 CPU and the 7 or 8-core GPU offers enough to enable this laptop take anything you throw at it. This is no doubt one of the best laptops for students, especially in University / College.
The 13.3 inches IPS display offers a brilliant viewing experience. Carrying up to 16GB RAM, you would have to work the laptop to death before it lags. You also get up to 2TB of storage.
However, on of the most impressive features is the 18 hours battery. This is more than enough battery stamina to get all your daily school work done on a single charge. Another option is the Macbook Air (2020) with Intel processors and the more powerful Macbook Pro (M1 2020).
Compare Prices
4. HP Pavilion 14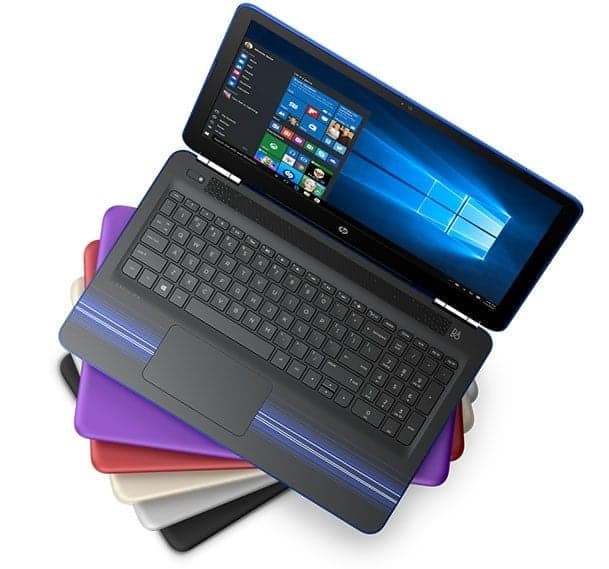 Best For: Graphics Design, Typing Project Reports, Surfing the Web and Studying
When it comes to serving the midrange market with something quality, HP is a name that should not escape the lips. With the Pavilion 14, the company further establishes its stand as one of the foremost in the business.
The first point of call would be the 14 inch screen. The lovers of big screen will love that, but what they will love even more is the 4GB of RAM paired with an internal stage space of up to 1TB SSD.
The story does not end there since the laptop still provides users with up to 11th an generation Intel Core i7 processor.
One great selling point of the Pavilion family is that they still offer the option of built-in optical storage
Overall, the laptop is preloaded with the latest Windows 10 software out of the box, so you can expect to get treated to exclusive software updates.
This is another great pick if you are looking for value for money. If you want a bigger screen checkout the HP Pavilion 15 with a 15.6-inch display. Other good affordable and popular options for students are the HP 14 and HP 15.
Compare Prices
5. Dell XPS 13 (2020)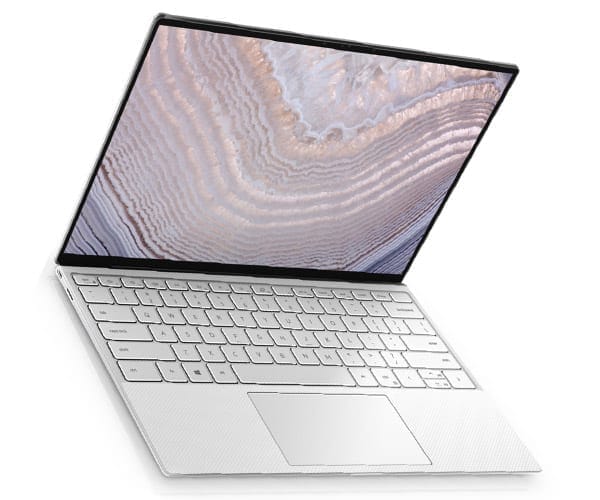 Best For: Web Development, Computer Programming, Architecture, Graphics Design
This is a high performance laptop. The Dell XPS 13 (2020) is a great option if your school work involves graphics, videos, modelling, simulations, and running Integrated Development Environments (IDEs).
Dell XPS 13 9300 (2020) Key Specs
Windows 10 Home, Windows 10 Pro, 64-bit
Up to 11th Generation Intel® Core i7-1065G7 Processor (8MB Cache, up to 3.9 GHz)
13.4-inch UHD+ (3840 x 2400 or 1920 x 1200) InfinityEdge Touch Anti-Reflecitve 500-Nit Display
Intel® Iris Plus Graphics or Intel® UHD Graphics GPU
Black Backlit English Keyboard with Fingerprint Reader
Killer Wi-Fi 6 AX1650 (2×2) and Bluetooth 5.0
Widescreen HD (720p) 2.25mm webcam
Up to 1TB M.2 PCIe NVMe SSD
8GB RAM, up to 32GB RAM
2 x Thunderbolt 4 Ports
4-Cell Battery, 52 Whr Integrated Battery
Up to 19 hours, 24 minutes Battery life
Compare Prices
AUTHOR: Christopher
DATE PUBLISHED: June 5, 2021
SOURCE: Naijatechguide.com
PHOTOCREDIT: Naijatechguide.com