A Tale of Shared Experiences is a group exhibition exploring isolated experiences of five artists, surrounding stereotypical gender norms and societal expectations in Nigeria.
Through the works of- James Adebayo, Olamide Ogunade, Osaru Obaseki, Sophia Azoige, and Victor Olaoye- notions of self, gender, and identity are examined. The entire exhibition aims to interrogate the socially constructed gender roles, and cultural misconception of gender expressions in our society.
The artists have created works from their personal experiences and encounters to push boundaries of old paradigm thinking about human conditions, and strip off narratives, identifications, and labels the society has placed on people. The works present their existence; one which opposes mainstream portrayals of masculinity and femininity. A Tale of Shared Experiences is an invitation into a safe space where people can be who they are or want to be.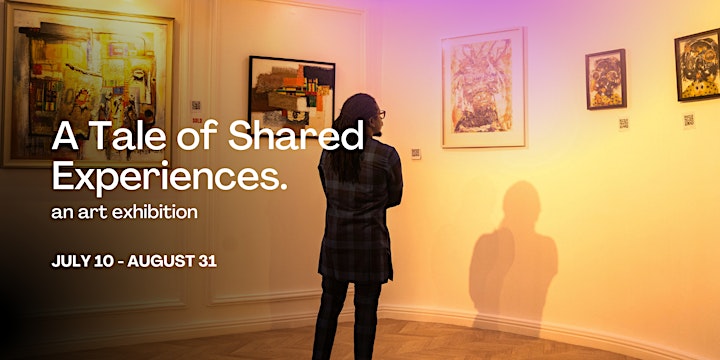 Take a look at the immersive views and experience from our Gallery. We'd love to have you visit.
Here's a Video from our Previous Exhibition Titled; Persistence of Time. We are looking to quadruple the experience for you at "A Tale of Shared Experiences", so do visit the Gallery.
Location
Artpedia Gallery Limited
Off Freedom Way
Lekki, LA
Date
July 10- August 21, 2021