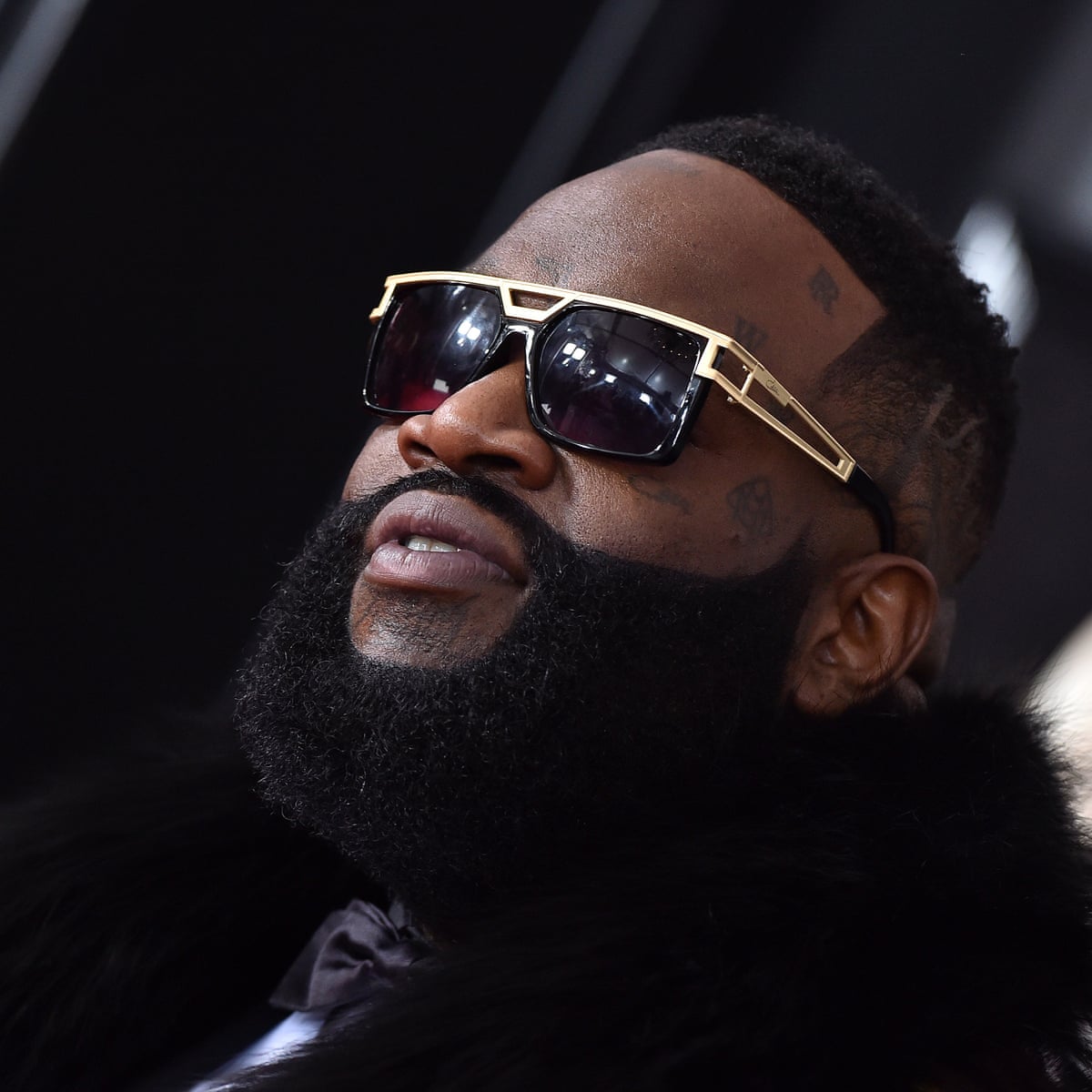 Popular American musician, Rick Ross has flaunted his car collection. The rap artist Rick Ross showed off over 100 cars which he has acquired over time. In a clip he shared online, Ross can be seen walking down the driveway of his 400-acre, 109-room Georgia estate, which is lined with classic cars and trucks from his collection.
In the video, Rick Ross can be heard saying:
"Just pulled a few of them out" "Not all the ones that are in Miami, not all the ones. Just a few of them out" "Got to motivate the hustle. That's what we going to do."
At least 13 American-made vehicles made an appearance in the clip. These include four of his seven Chevrolet Bell-Airs, a Pontiac Trans-Am, and several generations of Chevy C/K trucks.
AUTHOR: Giwa Bayo
DATE PUBLISHED: July 5, 2021
SOURCE: Gistmania.com
PHOTO CREDIT: Getty