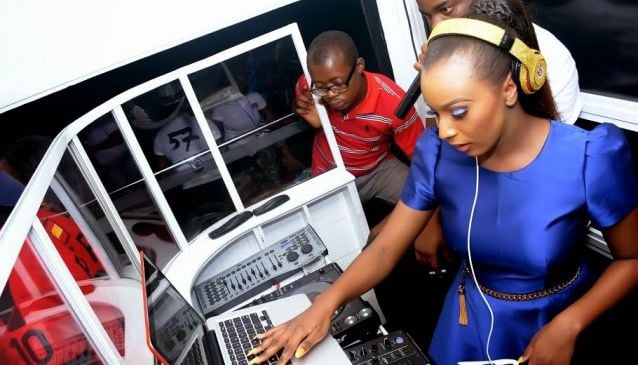 Club 57 is an upscale and exclusive club opened for your remarkable Nightlife experience. The three floor nightclub is where exclusive customers can dance underneath the finest luminous lights, lounge at VIP tables while enjoying good music and wonderful staff services.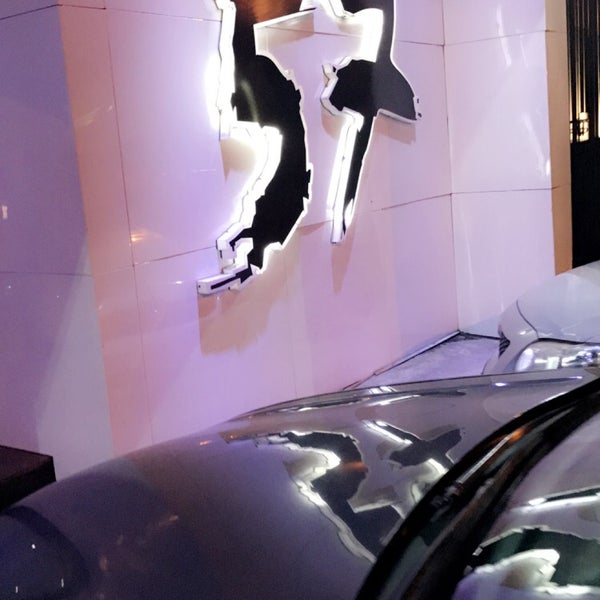 Complete with a restaurant, amazing continental cuisine and exotic cocktails, it is fast becoming one of the places to be on Friday or Saturday.
This club is for the young, wild and free looking to have a good time. No need to keep up appearances here, you can dance however till whenever. The building has been constructed to serve customers a convenient and spacious environment for dancing. In addition there's a terrace for outdoor lovers. It formerly houses the famous "Bacchus Club". New management has completely renovated the interior and turned it into something exclusive, comfortable and top nightlife quality. 57, which is suited in the heart of Ikoyi, features a variety of music during its three weekly nights, Thursday, Friday and Saturday and have the best club DJ, Dj Prince.
Address:57, Awolowo Road, Ikoyi, Lagos. 
Phone: 09091001000
Website: www.57lagos.com
AUTHOR: Saeedah Imam
SOURCE: nightlife.ng
PHOTOCREDIT: nightlife.ng