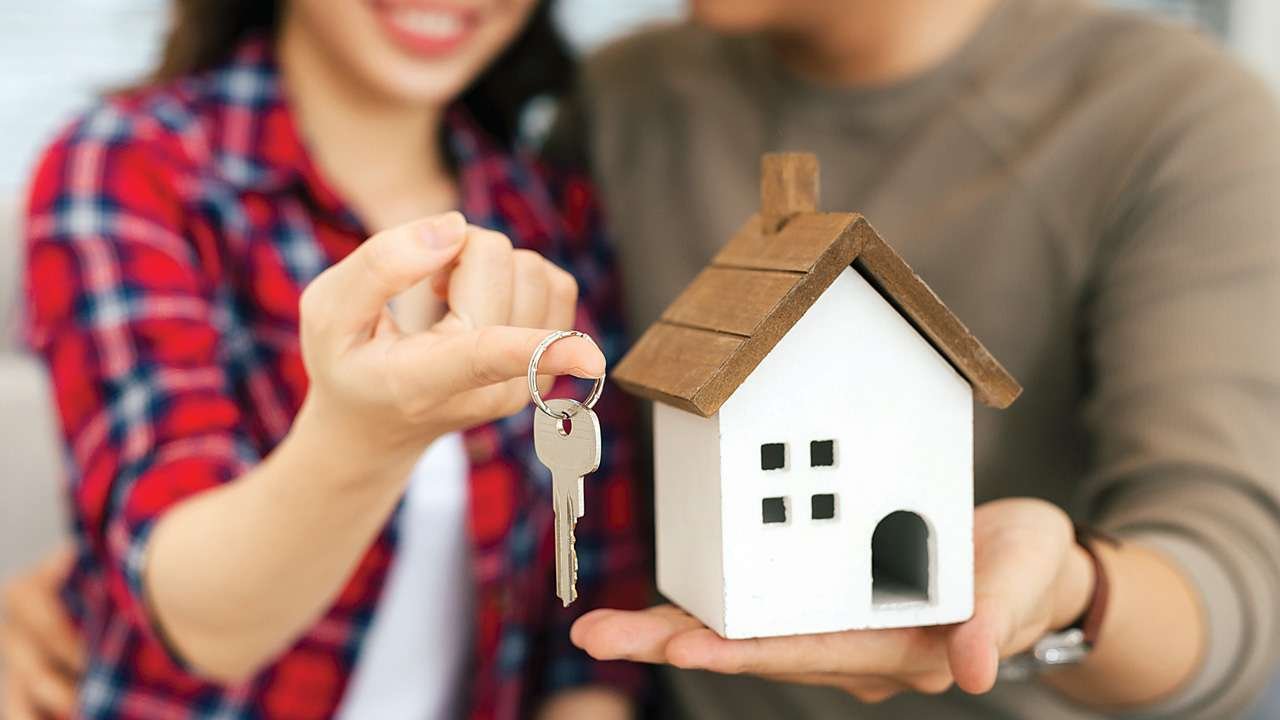 The past two years have been unpredictable, to say the least, with plenty of stressors outside of purchasing a home that can trickle into the homebuying process. On top of those external stressors, 98 percent of first-time homebuyers reportedly lost out on a home they were interested in this past year. Here are some pointers to alleviate stress during the homebuying process these winter months.
Think of your wishlist as your North Star.
Narrowing down factors such as neighborhood, square footage, and more can feel intimidating when planning your future. Create a wishlist of non-negotiables and limits — your list of must-haves versus nice-to-haves. This can include the home's distance from work, distance from a parent, or proximity to a certain school district.
"Get in your car and drive so that you can opt in and out of certain neighborhoods altogether — this will make searching more bespoke for your specific location needs and wants," says consumer trends expert Beatrice de Jong with Opendoor.
Prioritize self-care.
Your Sunday relaxation ritual may just come in handy here. Meditation can be an integral part of keeping calm — and that includes during the homebuying process.
"Whether your personal meditation approach involves positive affirmations, yoga, or quiet time, taking time away from the search to relax your mind can work wonders," says de Jong. "Take a break with the Calm app for a few minutes each day or burn one of your favorite candles with a relaxing scent combination to keep your mind at ease."