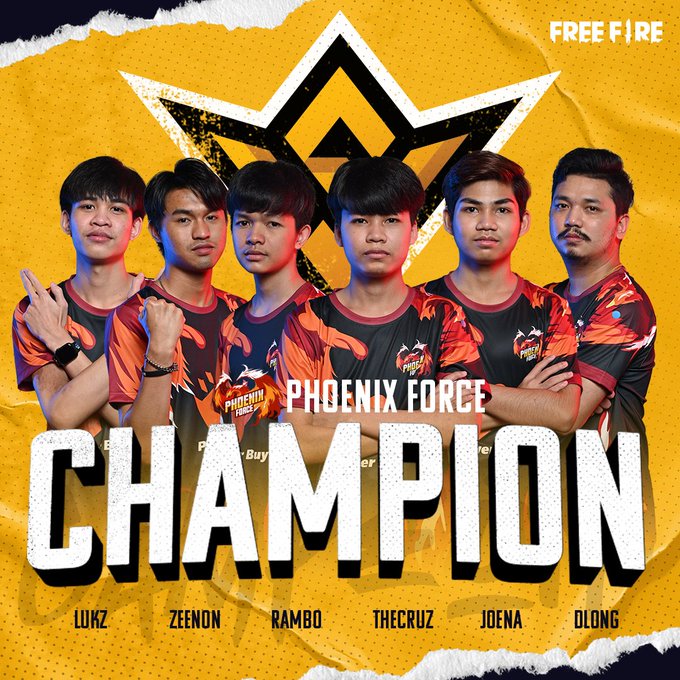 Free Fire esports has become incredibly popular in recent years. The latest Free Fire esports event, titled Free Fire World Series 2021, concluded yesterday and it has been one of the most successful Free Fire esports events. According to Esports Charts, Free Fire World Series (FFWS) 2021 had 5,414,953 peak viewers and 2,087,307 average viewers. Viewers have watched 18,437,875 hours of the event in total.
The breakdown of peak views for various rounds is mentioned below: Round 1 – 5,414,953 Opening Ceremony – 4,650,164 Round 2 – 4,317,980 Round 3 – 3,871,931 Round 4 – 3,523,958 Hindi stream of FFWS 2021 has hit a new record on YouTube with 1.9 million views, followed by Portuguese and Indonesian streams with 1 million views each. League of Legends Worlds 2019 is still the most watched esports event with 44 million peak concurrent views. FFWS 2021 has been gaining a lot of viewers since the first round of Singapore Play-ins. The first round of Play-ins had 1.1 million peak viewers. During this round, YouTube had the highest views with 9,30,000, followed by Booyah and Facebook Gaming with 1,93,000 views and 28,000 views, respectively.
Phoenix Force have emerged victorious in the FFWS 2021 tournament. The team gets $500,000 of the $2 million prize pool. In the finals, Phoenix Force won four out of six matches and secured the second and third spot in rest of the matches. Teams LOUD and Silence managed to get the second and third spots in FFWS 2021.
AUTHOR: Kshiteej Naik
DATE PUBLISHED: June 1, 2021
SOURCE: in.ign.com
PHOTOCREDIT:in.ign